ANDERSON — Incumbent Thomas Broderick Jr. won reelection Tuesday to a second term as mayor, never trailing as the votes were counted on Election Day.
Broderick becomes the first Anderson mayor to serve consecutive terms in office since Democrat J. Mark Lawler served four terms from 1988 through 2004.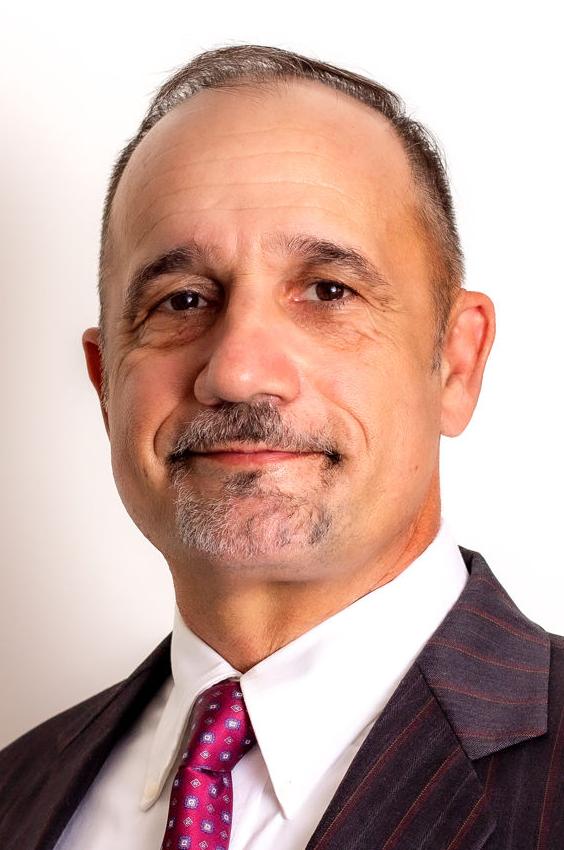 After just 19 of the 51 precincts in Anderson had been counted, Broderick was receiving 58% of the vote compared to 33% for Republican Rick Gardner and 8% for Libertarian Rob Jozwiak. After all precincts had been counted, Broderick's margin narrowed only slightly, to 55% of the vote, compared to 36% for Gardner and 9% for Jozwiak.
Surrounded by supporters at Democratic Party headquarters, Broderick celebrated his victory by a margin of 1,933 votes over Gardner.
"I'm appreciative of the hard work put in by the entire team and our supporters," Broderick said. "I felt like we've done a lot of great things over the past four years and there is more work to be done. We will continue to move forward with our economic development and quality-of-life plans."
Broderick said he believed he had a strong candidacy and a strong message.
"I ran really well in Democrat areas but ran well in the Republican sectors," he said. "After the election we put politics aside and work hard for everyone. We have much more in common than we don't have in common."
Gardner said he was disappointed with the loss for a couple of reasons.
"One is, I didn't appreciate the paper's stance in the past few days," he said of The Herald Bulletin. "I expected the endorsement to go the way it did; don't think the paper treated me right."
The Herald Bulletin's editorial board endorsed Broderick in the newspaper's Sunday edition.
Gardner said his service as a public servant has been impeccable, but he congratulated Broderick and wished him well over the next four years.
The 54% straight-party vote for Democrats probably hurt his election chances but the 888 votes received by Jozwiak didn't have much of an impact, according to Gardner.
"I don't know what I would have done differently," he said. "We hit some areas of the city three and four times."
Gardner said he didn't know whether he would run for mayor again in four years and hinted that he might not seek a second term as Madison County auditor in 2020.
"There are lots of things I can do that I can be successful at," he said.
Jozwiak could not be reached for comment Tuesday night.