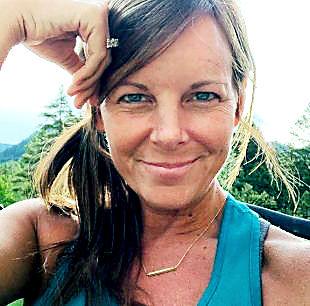 On Mother's Day, Alexandria native Suzanne Morphew reportedly left her home near the mountain town of Maysville, Colorado, for a bike ride and never returned.
Morphew's disappearance set off an outpouring of support in her hometown as well as a series of intensive manhunts in the rural region about 150 miles southwest of Denver.
The mystery surrounding Morphew's disappearance has made national news, and the case has been featured on NBC's "Dateline" and other news magazine shows.
Investigators with the Chaffee County Sheriff's Department and the Colorado Bureau of Investigation have fielded hundreds of tips and conducted dozens of searches of the area in the nearly eight months since.
"To preserve the integrity of this investigation, we cannot reveal all we have learned nor all that we are doing, but we understand your frustration in wanting this case resolved quickly," Chaffee County Sheriff John Spezze said in a news release dated Nov. 10, the six-month anniversary of Morphew's disappearance. "That said, with each day that passes, we learn new information in this case."
In September Morphew's brother, Andy Moorman, led a five-day expedition to Colorado with more than 1,000 volunteers to join in the search. While the effort yielded "a handful of potential leads," Moorman ultimately returned to Indiana with his sister still missing.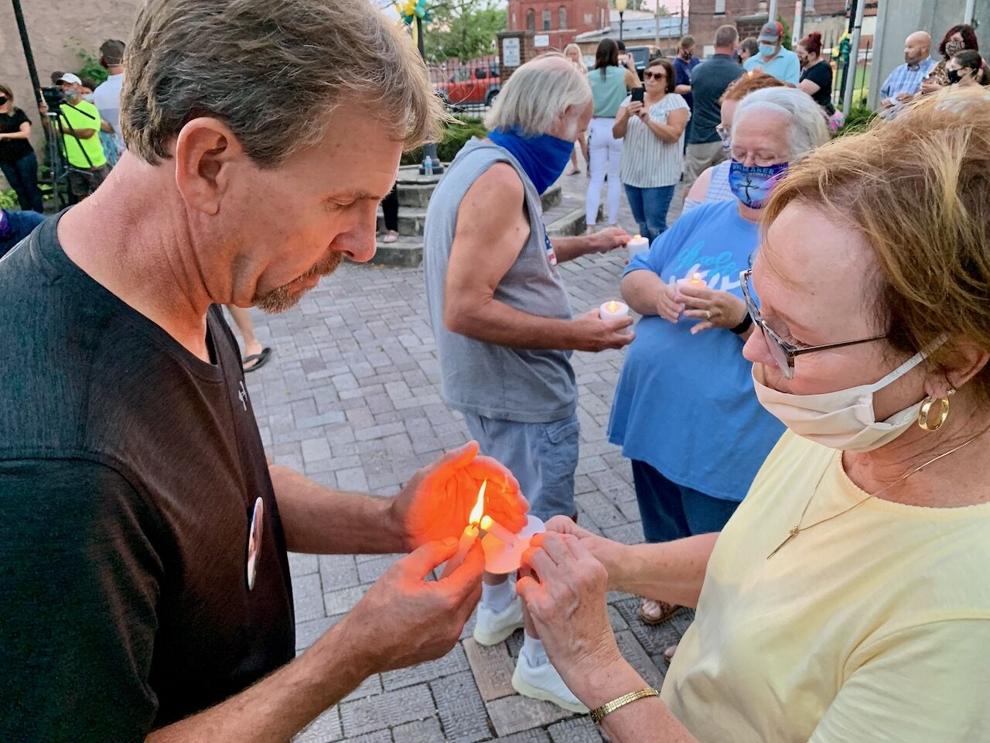 "The FBI and CBI are still working the case, gathering information very actively," Moorman said in a text message last week. "That's all I know. They are very tight-lipped."
Morphew is the daughter of Gene Moorman, the former owner of the popular Gene's Root Beer drive-in restaurant on Scatterfield Road in Anderson. The elder Moorman died in November.
Throughout the ordeal, friends of both Suzanne Morphew and her husband, Barry, have stayed in contact with Andy Moorman to offer words of encouragement and hope.
"Both of these families are broken," said Lisa Patz, a family friend who helped organize a prayer vigil in late August that was attended by more than 200 people. "They're very broken. It's just a tragedy."