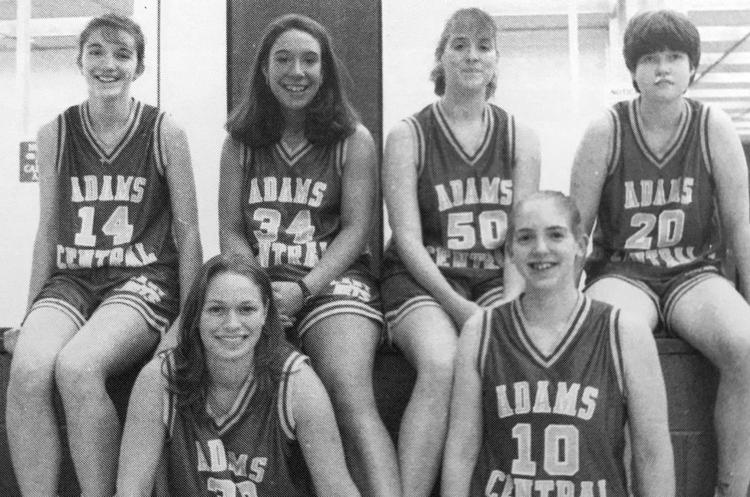 I played my final basketball game as an Adams Central High School Lady Jet in February 1997. Despite a talent-laden team with four seniors who went on to play collegiate sports, we got bounced in the first round of the sectional, a 67-63 loss to Bluffton, led by Michigan State-bound Abby Salscheider.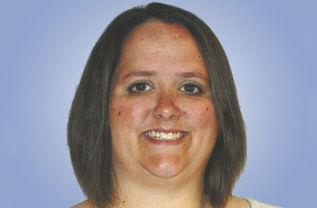 It was a stinging loss, a bitter end to four years of afterschool practices, bus trips on school nights and quality time with my teammates. A week after the loss, a teacher found me and the other seniors on a bench after school and asked what we were doing. Without a practice or game to go to, we didn't know. Basketball had been life.
As hard as that loss was, I wore it as a badge of honor that the 1997 tournament, the final single-class tourney in Indiana, had been my last. I was part of the Hoosier State's storied basketball history, and my career wasn't soiled by the multi-class era.
The next four years were spent away from high school basketball as I attended Anderson University, where I studied hard and played harder as a member of the women's basketball team.
Upon graduation, I started at The Herald Bulletin as a sports reporter, and I was thrown back into the world of high school basketball again. During my two years there, I got my first real taste of the class tournament.
In 2002, the Shenandoah girls team made the second of four trips in school history to the Class A state finals. The Raiders' first trip had been in 2001 when I was an agate clerk at the paper and not really involved in coverage. But, by 2002, I had a full-time job and covered Shenandoah's regional title win at South Adams, just 15 minutes down the road from where my career came to an end.
Eighteen years later, I can't tell you a whole lot about the game or the rest of the Raiders' tournament. But I can tell you that the excitement of that time, the thrill of following a team all the way to Conseco Fieldhouse began to change my heart when it came to the multi-class tournament.
Six years in Florida hardened my heart again. The basketball experience there was and still is nothing compared to Indiana. And when we came back in the fall of 2008, my career path had diverged from sports, so I rarely thought about the tourney.
That changed in 2015 when the Frankton boys team made its first trip to the state finals. My job at The Herald Bulletin now involved sports page design and videography, so I got caught up in the madness of that whirlwind March. Seeing the excitement that engulfed the town and joy of the players made me realize that maybe a class tournament wasn't half bad.
That seed planted in 2015 reached full bloom the following season.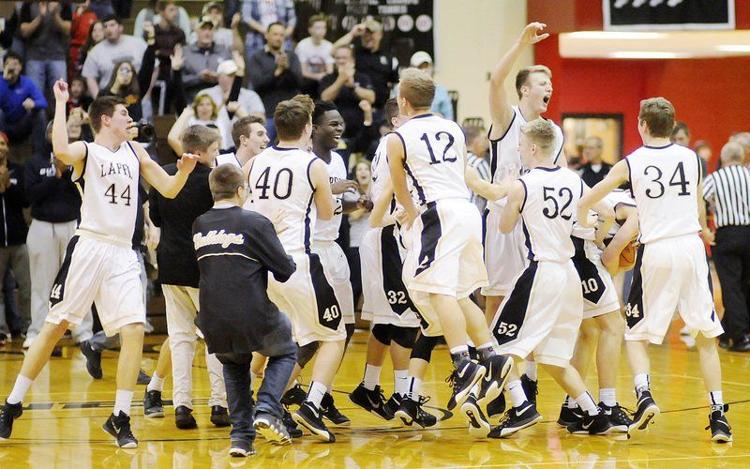 During the Madison County tournament in January, I watched as Lapel and Liberty Christian battled it out for the title. I said to my husband and sports reporter George Bremer, "Both these teams will win state."
In March, they both did.
The twin runs to state titles, bolstered by a mantra of "Two Teams, One County, Win State," are without a doubt my favorite event to have been involved in the coverage of in 20 years in this business.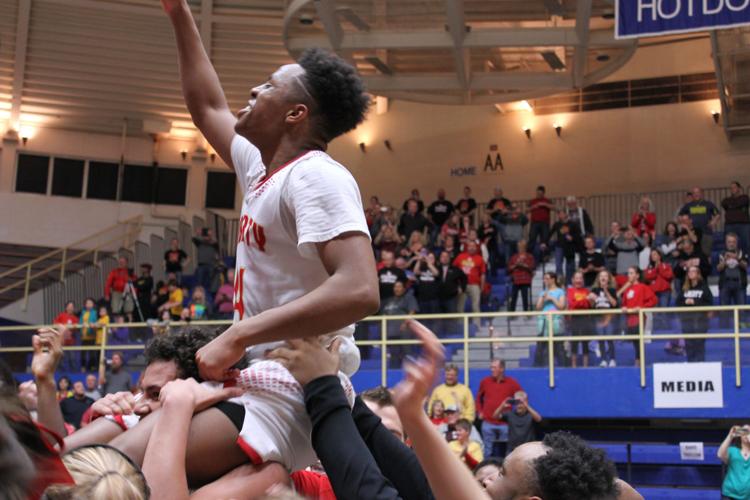 From Ronny Williams' buzzer beater to secure Liberty's regional title to the convergence of the two fan bases on the Huntington North semistate to seeing both teams raise the championship trophy at Bankers Life Fieldhouse, nothing compares to those four weeks in March 2016.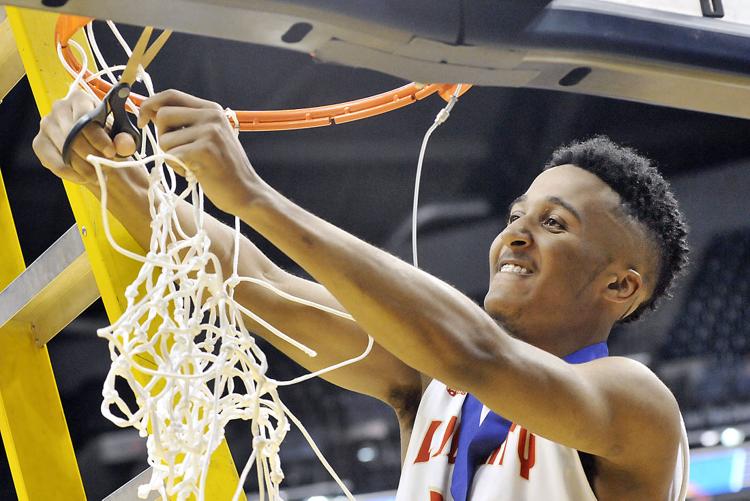 Without class basketball, they wouldn't have been possible.
And I would be the poorer for it.
I still cherish the memories of being part of that final single-class tourney. But I'd put all of those I've made with Shenandoah, Frankton, Lapel and Liberty Christian in the class tourney right alongside them.
Heather Bremer is Managing Editor of Digital, features editor and graphics editor of The Herald Bulletin.