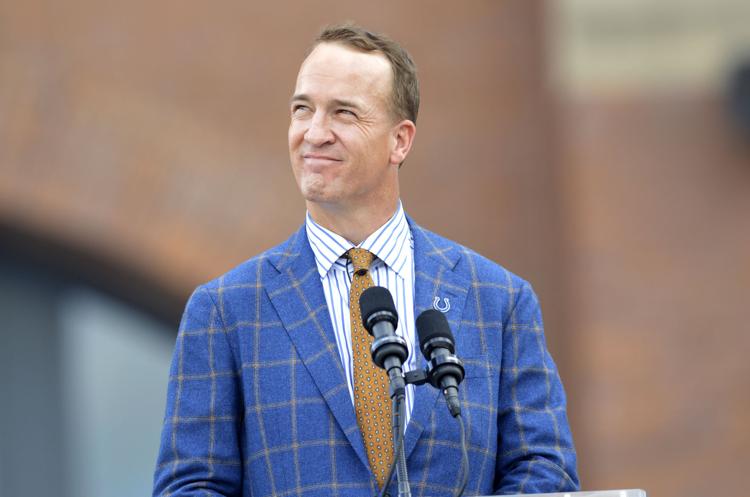 When I was growing up in Warsaw in the 1980s, each Monday in March I'd race to the kitchen to pull the bracket off the refrigerator.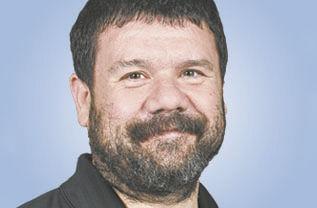 In those days, a special section was published every year before the start of the boys basketball tournament, and the back page always included an NCAA-style bracket following the single-class IHSAA tournament.
This was my March Madness, and I'd patiently check each score from around the state and dutifully advance each winner to the next line.
The reasons the art of filling out your high school bracket has been consigned to the past are multifold. But Peyton Manning is a good place to start.
Sure, much like the Indianapolis Colts' Super Bowl title following the 2006 season, he couldn't do it alone. Manning had plenty of help along the way, but a pretty clear timeline begins in 1998 – the year he was selected with the No. 1 overall pick.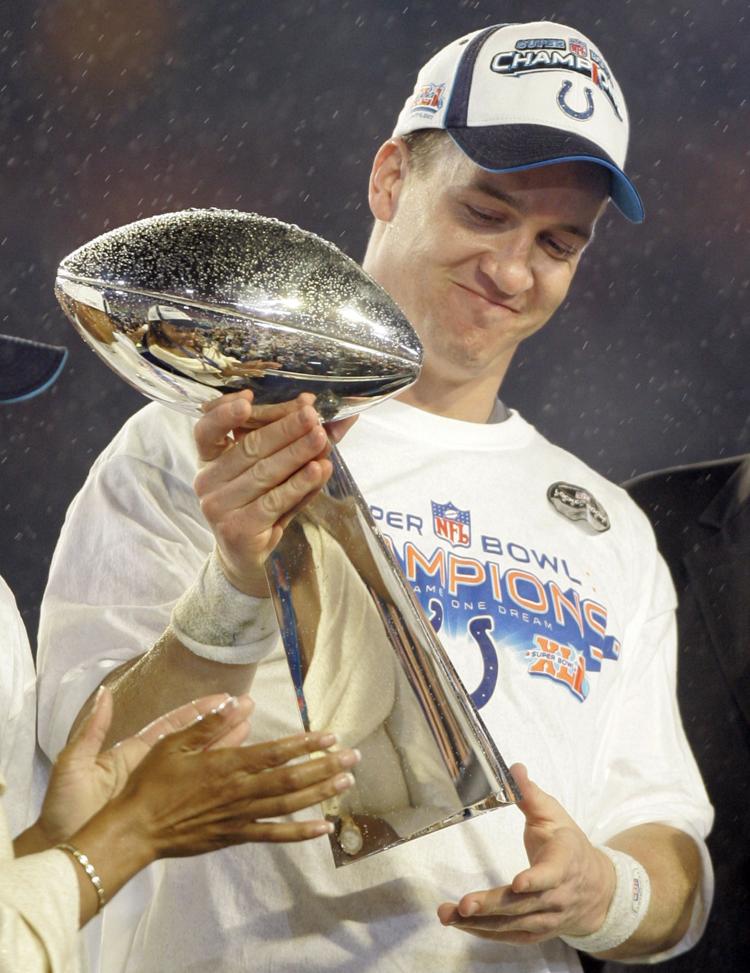 That's also the first year the IHSAA divided its basketball championships into four classes.
The tournament became less of a communal event and more about individual communities. In the 22 years since, that divide has only grown deeper.
But, contrary to popular belief, class basketball alone didn't kill Hoosier Hysteria.
Three years after the last single-class state champion was crowned, Indiana University fired men's basketball coach Bobby Knight.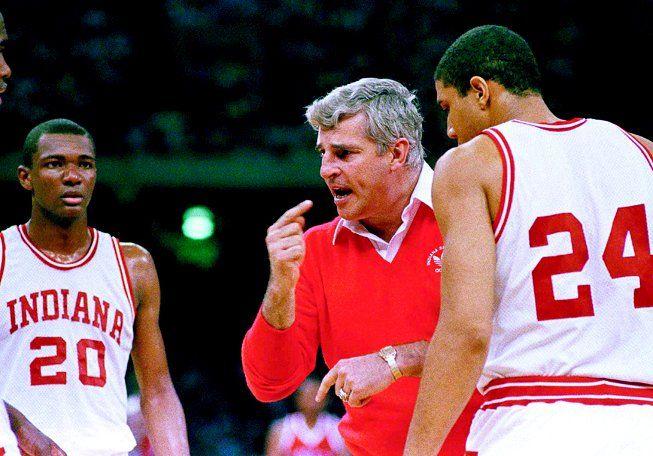 Knight was a lightning-rod of controversy, and at times it seemed the number of people who despised him across the state nearly equaled the legions who adored him.
Knight kept people tuning in. He won 763 games in nearly 30 years with the Hoosiers, including three national titles.
And he was another reason basketball felt special here.
His successors haven't been able to unite the state – in hatred or admiration – at anything approaching the same level.
By the time Purdue's larger-than-life Gene Keady retired in 2005, an era was over.
By that time, Manning and the Colts were well into their rapid ascent.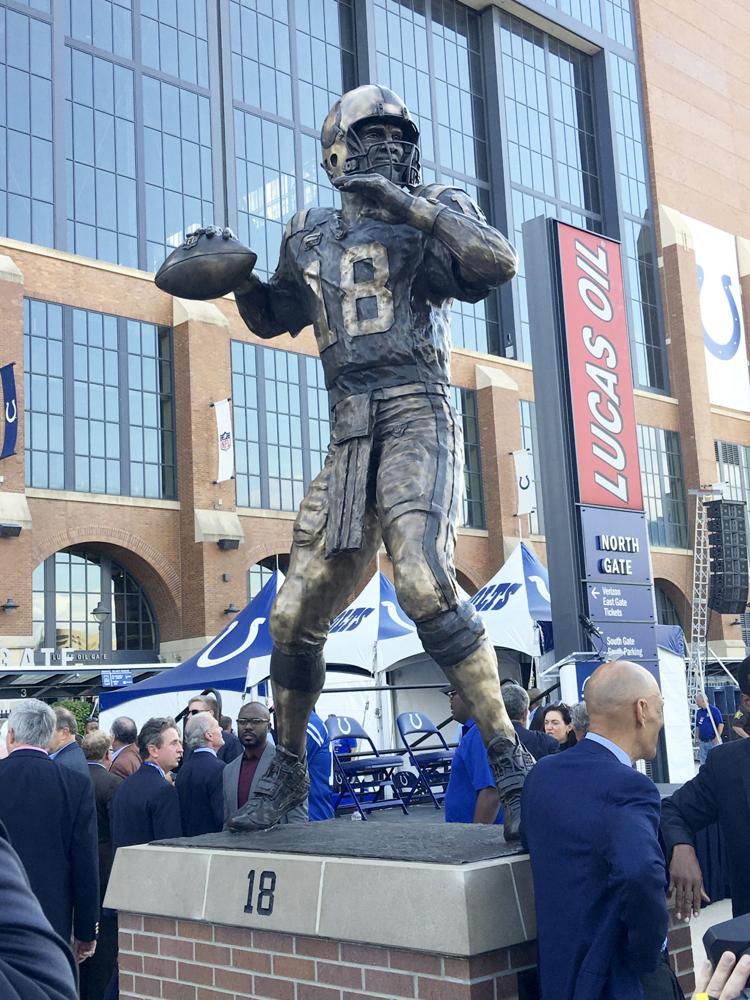 The generational quarterback had already won the first two of his NFL-record five Most Valuable Player awards, and he'd been named the league's Offensive Player of the Year in 2004.
A little more than two years later, he brought Indianapolis its first Lombardi Trophy.
There's only anecdotal evidence to support it, but it's easy to understand why some Indiana boys put down the basketball during his era and picked up the pigskin.
Manning made deep roots in the community, as well. His PeyBack Foundation sank money into Indianapolis-area high schools each year to improve their football facilities. The foundation also invited several teams to play in an annual classic first at the RCA Dome and later at Lucas Oil Stadium.
The Indiana Pacers and superstar Reggie Miller fought off this incursion for a while.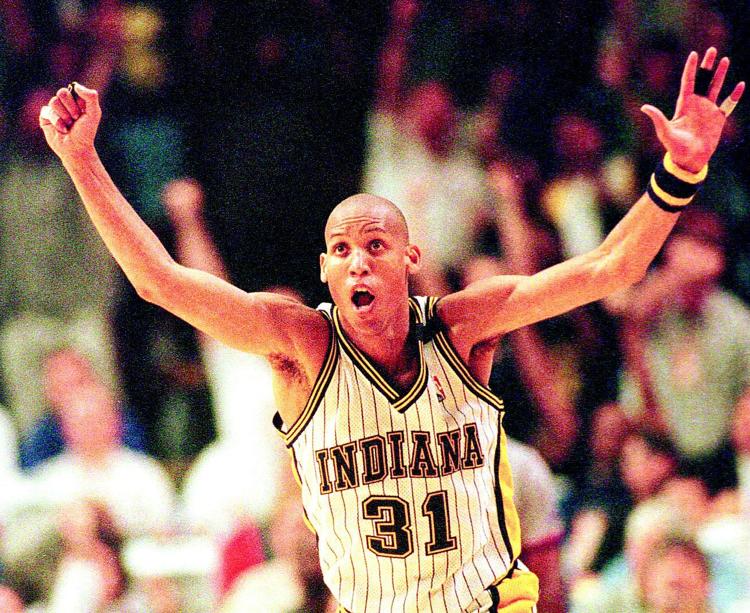 Miller led the Pacers to the NBA Finals in 2000 and served as the face of basketball in the state until his retirement in 2005.
After that, Manning, the most popular player in the country's most popular sport, was largely unchallenged for state supremacy.
This year's senior class mostly were 7-year-olds in 2009 when Manning led the Colts to their most recent Super Bowl appearance. They're just as likely to have memories of Indianapolis winning NFL playoff games as they are to recall a deep IU or Purdue basketball tournament run.
Brad Stevens, who later left his home state to coach the NBA's Boston Celtics, might have changed the course of history if he had remained at Butler University after reaching back-to-back national title games in 2010 and 2011. But that feels like the last time the state was truly united behind a basketball figure.
Hoops remains Indiana's first love and likely always will be. But it's fair to wonder if Purdue football stars Rondale Moore (who started his high school career at New Albany) and David Bell (Warren Central) might still be playing basketball in another era.
Role models are important in young players' lives. And, for a generation, there was none more powerful in this state than Peyton Manning.
George Bremer is sports editor of The Herald Bulletin and editor of CNHI Sports Indiana. He covers the Indianapolis Colts for CNHI.