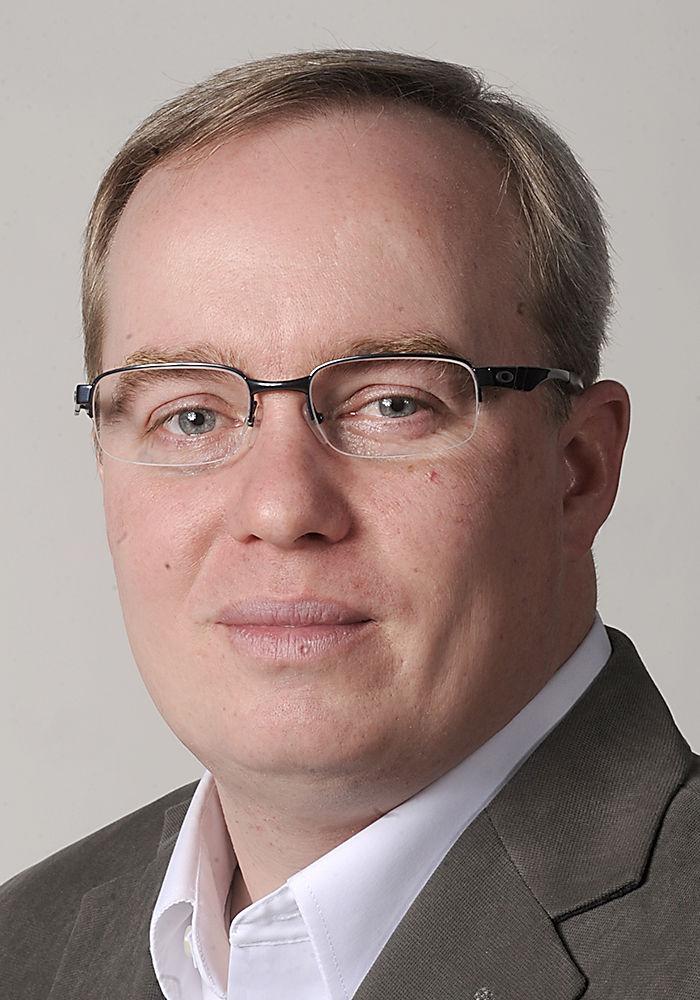 Trivia question … how many net hooks are in a basketball rim?
There are 12 (some rims have nine, but let's not quibble) that fasten the net in place. It seems mundane, but without those hooks? You don't have a net and you don't have a game.
High school basketball participation isn't a one-size-fits-all proposition, but the metaphor of the net hook applies to how healthy participation may be at your favorite school.
I talked to several Wabash Valley high school basketball coaches off-the-record, so I could get unvarnished opinions, and their own thoughts were all over the place.
Some said participation is down and is a burgeoning problem. Others said participation was normal by the standards they expected. Still others said participation numbers may be what they've always been, but the quality of athlete they're getting isn't.
So what are the 12 "hooks" that bind the ties of high school basketball participation? Some are obvious.
1. Winning tradition — When you win? Kids want in.
2. Feeder system — Successful programs generate participation numbers in middle school, long before players get to high school. If a school district has an incoherent method of getting kids funneled into the high school level, there's a higher chance kids have a road block.
3. Coach respect — Respected coaches drive enthusiasm and some will draw kids from other districts.
4. Community support — Community pride indoctrinates kids to play from a young age.
5. Work — This dynamic exists more than ever with the high cost of college, etc.
Others are tied to basketball as it exists in the 2020s:
6. Specialization — Gifted athletes tend to focus on one sport. Participation suffers in all sports as a result.
7. Do coaches coordinate time? — Multi-sport athletes can exist if the coaches work at it. Practices and informal workouts have to be coordinated. Some coaches I talked to said this wasn't a problem, others intimated that it was.
8. Parental influence — For every parent who is unrealistically fixated on their kid getting a scholarship, and pushes them to play just one sport, there's likely more parents who discourage their kids from participating in basketball for a more logical reason – the commitment and time cuts into school work.
9. Increased off-court entertainment options — It's not an understatement to suggest that the better your community's internet access, the less likely your student body is inclined to participate in sports. In the 1950s, high school basketball was one of the only shows in town. Now? You can find the show, any show, instantly.
The last three ties that determine participation go beyond the world of athletics.
10. Enrollment and the state of the school district — One of the main things our coaches told me was that declining population in western Indiana, particularly Terre Haute, is draining the talent pool.
The district plays a role, too. Are coaches given the proper resources to succeed? Are talented coaches brought into a district without hindrance, i.e., being able to bring their teaching tenure from another school with them? Are there district-related economic barriers that create a roadblock, such as poor quality facilities or transportation?
11. Family income — The more money a family has, the more likely they're in a position to provide a support structure for an athlete to succeed. This means well-to-do districts have an advantage.
12. Economic health of the community — This might be most meaningful of all. It's no accident that the Indiana communities that were once dominant — Gary, Marion, Muncie and Anderson — did so when they were firing on all economic cylinders. If they're not? High school basketball participation and success suffer.
Every school is different when it comes to participation, but read these 12 points, and rate your own school. The closer you are to looping your school's metaphorical net through all 12 hooks? The more healthy participation is likely to be.