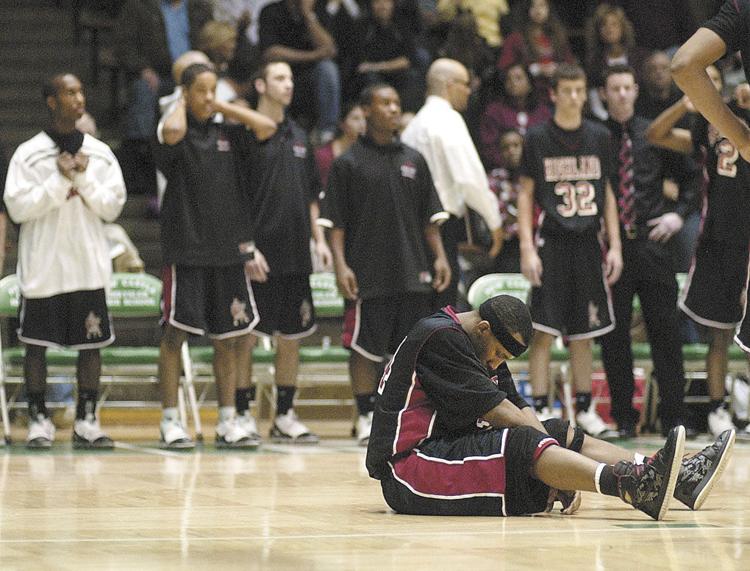 More than 70 years ago, Summitville squared off against Markleville for the Anderson boys basketball sectional championship.
It was an unlikely final in a tournament that the host Indians already had won 23 times by that 1949 event. In fact, Anderson had celebrated a state championship just three years prior.
Still, Summitville used its 68-43 victory as a launching pad for a run all the way to semistate, where it lost to Madison in the Sweet 16.
A run like that is impossible today.
Class basketball, of course, has eliminated the David vs. Goliath matchups that took place in sectionals prior to 1998. But consolidation and school closures also have played a big role.
In 1949-50, the season after the Goblins' miracle run, there were 796 IHSAA members across the state. This past school year, that number had dropped to 412.
And it's still shrinking, almost exclusively because of school consolidation.
Elkhart Memorial and Elkhart Central played their last boys basketball games in the sectional last month before the state tournament was suspended and later canceled. They will combine next fall into the new Elkhart High School.
That continues a trend that's been prevalent in recent years.
Anderson combined with Madison Heights in 1997 and again with Highland in 2010.
Muncie North closed in 1988, and Muncie Central and Muncie South combined in 2014.
But this is by no means a recent phenomenon.
Summitville and Markleville played their last boys basketball games in 1969. Fortville, the team the Goblins defeated for the 1949 regional championship, also closed its doors in 1969.
Summitville now helps put the "Madison" in Madison-Grant, and Markleville is responsible for the "Heights" in Pendleton Heights.
Fortville is now home to a consolidated giant known as Mount Vernon.
Each closing and consolidation is unique, but every one steals a little of the tradition of Indiana high school basketball.
"It was the best of times," Anderson resident Penny Price, 67, said on Twitter, reminiscing about the days before consolidation. "All the businesses and homes decorated in school colors, posters cheering for the local team. Each community was so alive and excited for 'their' team."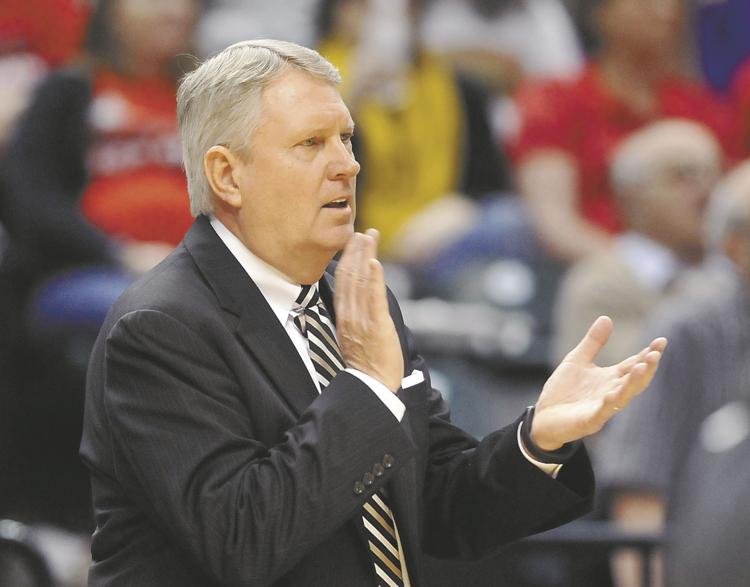 Two-time state champion coach Jimmie Howell led Mount Vernon in 1994 and 1995, 25 years after consolidation, and he still saw remnants of the golden days.
Members of each community that comprises the high school kept close track of the number of players on the roster from their hometown and took pride in those players' individual performances.
But it's not the same, and it likely never will be again.
"The number one thing consolidation has done is it's given fewer kids an opportunity to play," Howell said. "You also have to understand, there weren't very many sports back then (in the 1950s and '60s). Everything in town revolved around the basketball team.
"Because of that, more people were interested in games, and more kids wanted to play."
Howell has been the coach in his hometown of Lapel since 2005. The Bulldogs share a school system with rival Frankton, but strong ties with community leaders and businesses have kept the high schools separate.
Howell's 40-year coaching career also has included stops at Muncie South and Brownsburg, and he's spent time on the IHSAA's executive committee working with schools across the state.
In the class basketball era, he's seen the strongest flames still burning in the smallest communities.
The Bulldogs have made five trips to the state's Final Four combined in boys and girls basketball. Four of them, including the boys' state titles in 2005 and 2016, have come since the move to the four-class system in 1998.
The gym is packed on most nights, and the town's pride hearkens to a bygone era when one community, one school was the rule.
"At the smaller schools, the community gets more involved," Howell said. "Class sports have made it a lot better for small schools from that standpoint."