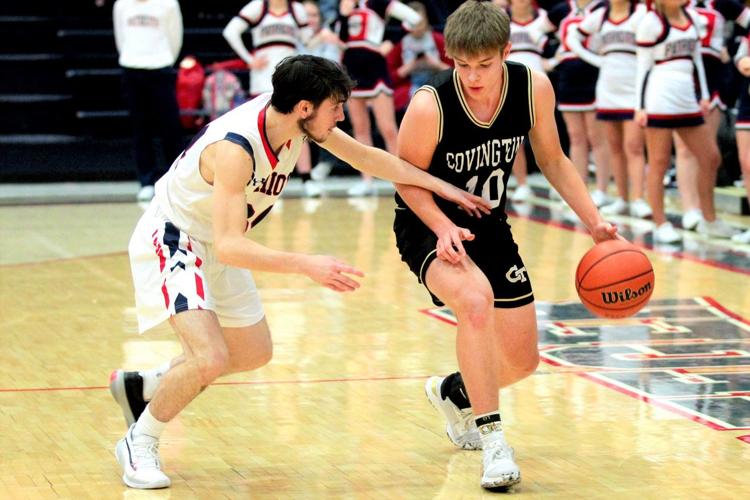 DANVILLE, Ill. — Across the border in Illinois, boys high school basketball participation has remained steady over the past decade, even as fewer boys in Indiana are taking up the state's signature prep sport.
While participation in Indiana has fallen by 11% since 2009-10, the number of boys playing high school hoops in Illinois is down an insignificant 0.07% during the same period.
One major difference is that Illinois adopted class basketball, where the state tournament is divided according to enrollment size, in 1971-72, which was 26 years earlier than Indiana. The decline of fan interest and player participation in Indiana is often linked to the advent of class basketball, a more recent phenomenon in the Hoosier State than in its neighbor to the west.
Another difference: While Illinois initially used a two-class system, finally switching to four classes in 2007-08, Indiana established four classes immediately when it transitioned from the traditional tournament.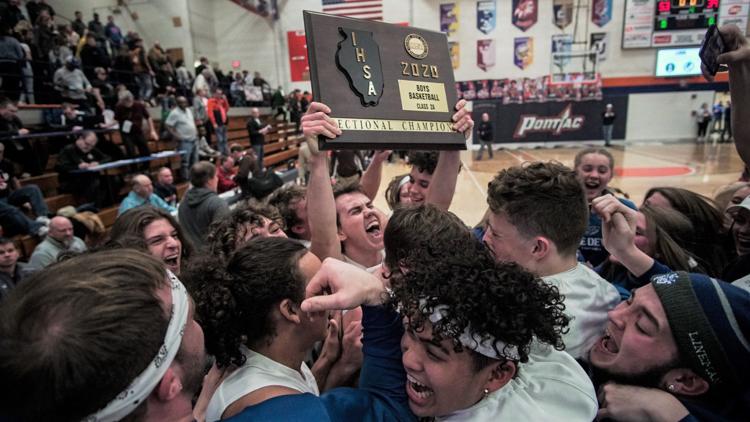 As in Indiana, the adoption of class basketball in Illinois was triggered by small school interests, which won a referendum in 1970 among Illinois High School Association members by a narrow margin in a 312-293 vote.
Just across the border from central Indiana in Danville, Ill., schools in the Vermilion Valley Conference have enjoyed generally steady fan interest and player counts over the past decade and before.
The conference, consisting of small schools around the Danville area, have had their own challenges — such as players picking other sports and interest falling in some schools — but have kept the ideas going to draw fans.
"I would say that the basketball interest has stayed the same over the course of the last few years," Hoopeston Area High School athletic director Nathan Burkowski said. "We do a free T-shirt night at the end of the year that the sports boosters sponsor, and that always attracts a big crowd."
At Oakwood High School, halftime gift card raffles for students encourage attendance.
"We have a ball drop at halftime for the rest of the fans that gives them a chance to win cash," Oakwood athletic director John Odle said, adding that the school awards T-shirts to three-sport athletes to pump up participation.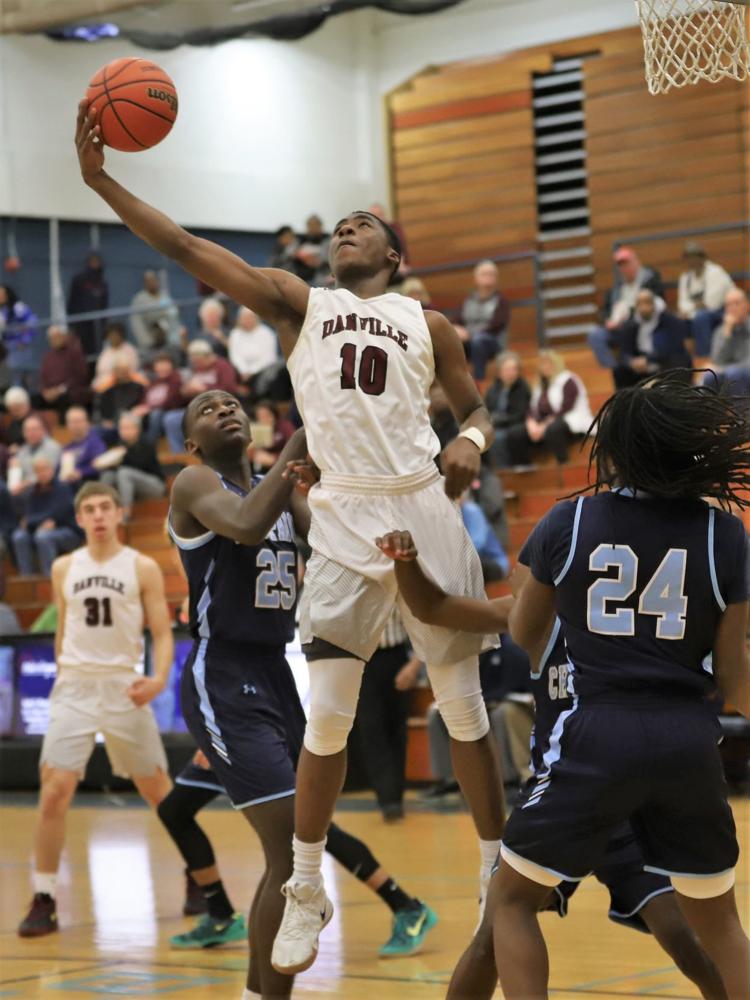 Speaking of three-sport athletes, while some high school students in the Danville area still participate in football, basketball and track or baseball, many have adopted the trend of focusing on one sport.
"Everything really does start at home. If you want to increase participation, the home needs to be informed and promote multi-sport participation and less sports specialization," Salt Fork High School basketball coach Andrew Johnson said.
"The administrations of school districts need to promote multi-sport athletes and not allow coaches/outsiders to hoard athletes. Organizations in schools need to spend resources to invest in support of these events to create great atmospheres. But overall, it really starts at home."
The lure of sports specialization is only one of the adversaries for basketball coaches in the Vermilion Valley Conference.
"There is so much going on when it comes to what kids/people can do (even if it's just at home)," Johnson said. "Going to the local game isn't the only show in town like it may have been before cell phones, internet TV, travel sports, various community resources, activities to be part of."
While Illinois prep hoops coaches aren't fighting against the trend of declining player participation like their counterparts in Indiana, they often find players are less willing to take instruction.
"Kids have a lot of 'voices' that they hear, and their coachability is something that can have varied results depending on the specific kid," Johnson said. "I wouldn't paint with a broad brush and say all kids aren't as coachable as they used to be. I would say there is less trust in the coach."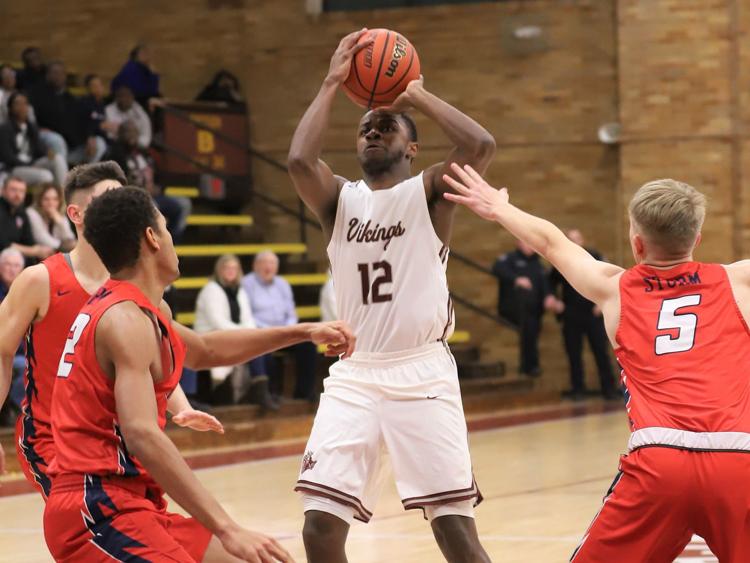 Johnson and John Spezia, who coaches at Georgetown's Notre Dame De La Salette School, say it's difficult to get some players to work hard at defense, partly because rules have changed to favor the offense.
"Violations such as traveling and carrying the basketball tend to be less policed while it has become harder and harder to play really tough, physical defense," Johnson said. "(Defense) seems to be very undervalued and, instead, athleticism tends to be more in favor."
"With the 3-point line, the game has changed a lot. There is less mid-range play and post-up," Spezia said. "Every kid thinks he should shoot a 3, yet they can't pass or guard anyone."
Armstrong-Potomac High School athletic director Darren Loschen pointed to another element that drives player participation — fan interest. Simple measures, he said, can make a substantial difference.
"We have kept our prices low to get into games, and we offer students free admittance to games sometimes," Loschen explained.