Daleville Town Council says no to commission ordinance
John Cleary | The Herald Bulletin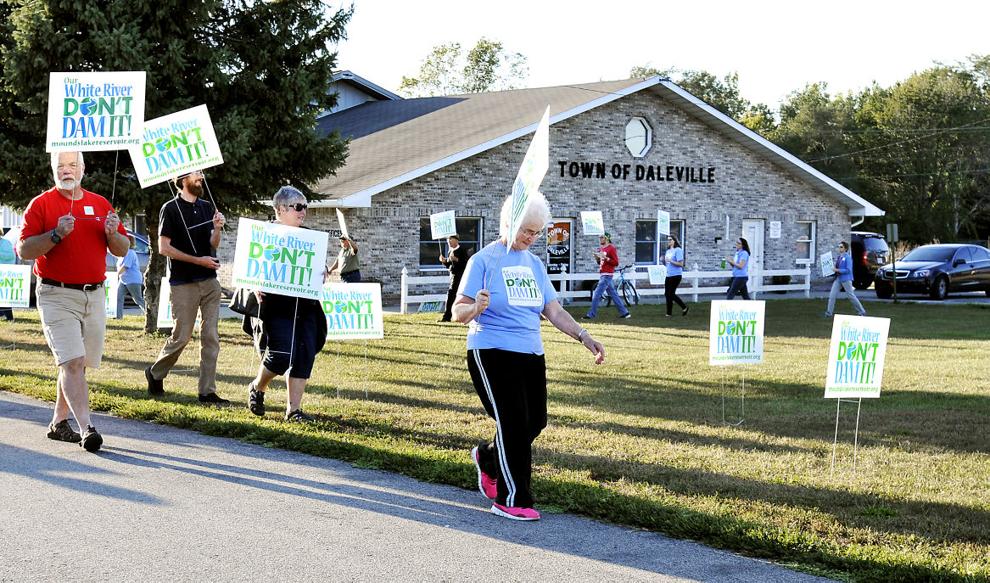 As featured on
In the face of overwhelming opposition to the Mounds Lake project from residents in and out of Daleville, the Daleville Town Council voted unanimously not to join the Mounds Lake Commission.
The saga surrounding the proposed Mounds Lake Reservoir was the top Madison County news story in 2015 as voted by reporters and editors at The Herald Bulletin.
More information
Support local journalism
We are making critical coverage of the coronavirus available for free.
Please consider subscribing so we can continue to bring you the latest news and information on this developing story.