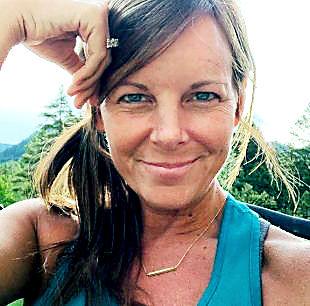 MAYSVILLE, Colorado — The husband of Suzanne Morphew, an Alexandria native who was reported missing last year in Chaffee County, Colorado, has been taken into custody.
According to court records, Barry Morphew has been charged with first-degree murder, tampering with evidence and attempting to influence a public servant.
Suzanne Morphew was reported missing on Mother's Day weekend of last year after she didn't return from a bike ride near the mountain town of Maysville. Despite efforts of family members and friends in the Madison County area, Suzanne Morphew was never found.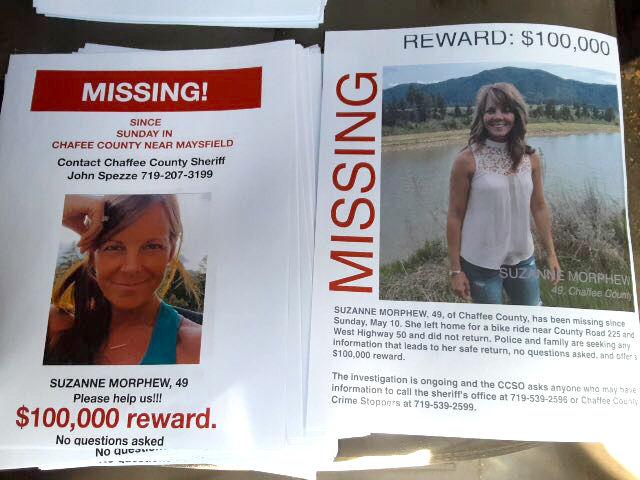 The Chaffee County Sheriff's Department directed all calls to the district attorney's office. A recorded message from the district attorney's office said that a press conference would be held this afternoon and no further comment would be given.
Suzanne Morphew is the daughter of Gene Moorman, the former owner of the popular Gene's Root Beer drive-in restaurant on Scatterfield Road in Anderson. The elder Moorman died in November.
The Herald Bulletin will update this story as details become available.