Alexandria protest
Andy Knight | The Herald Bulletin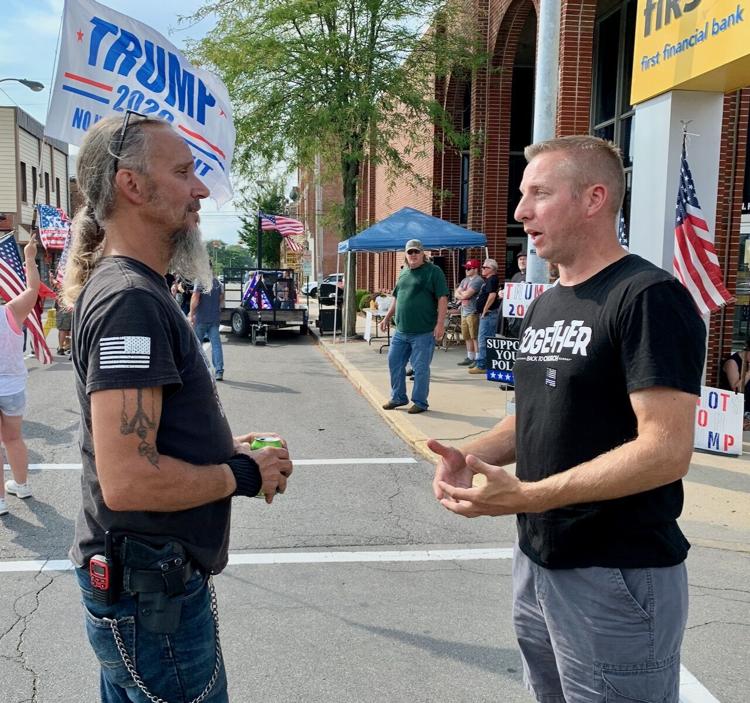 As featured on
A familiar scene unfolded Saturday in the center of Alexandria, where a group seeking continued awareness of social justice, police reform and issues of equality was met by a small crowd of protesters.
Support local journalism
We are making critical coverage of the coronavirus available for free.
Please consider subscribing so we can continue to bring you the latest news and information on this developing story.