Anderson Independence Day Celebration
Andy Knight | The Herald Bulletin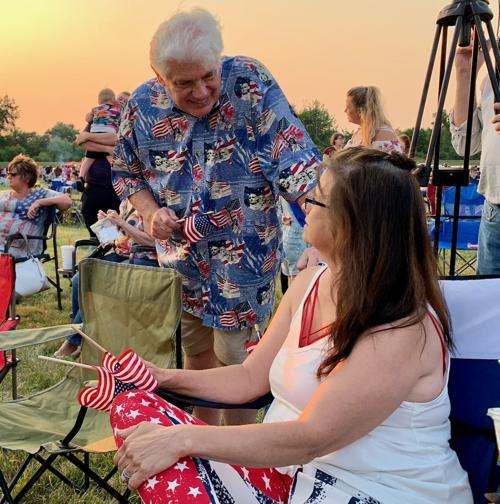 As featured on
The City of Anderson's annual Independence Day Celebration returned Saturday from last year's pandemic-induced cancellation with a different format. But that didn't dissuade thousands of people from streaming into Athletic Park for an evening of family-friendly activities.
Support local journalism
We are making critical coverage of the coronavirus available for free.
Please consider subscribing so we can continue to bring you the latest news and information on this developing story.