Jury selection underway in trial of Dylan Tate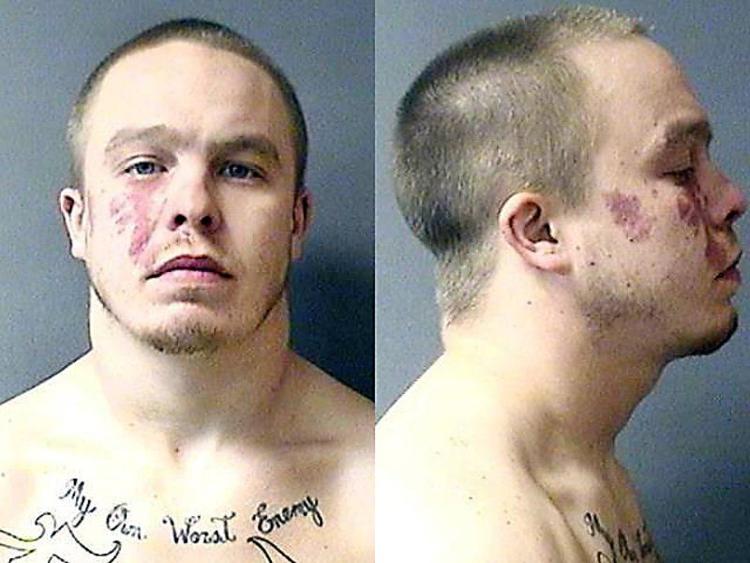 As featured on
An Anderson man goes on trial at 9 a.m. Wednesday on charges of molestation and murder of 18-month-old Harlan Haines.
Dressed in a light purple dress shirt and tie, Dylan Tate laughed and talked at length with a woman on his defense team during a courtroom break Wednesday.
Day two of testimony in the Dylan Tate murder trial included dozens of crime scene photos, evidence collected from Tate's home and testimony from the emergency room doctor who first treated Harlan Haines.