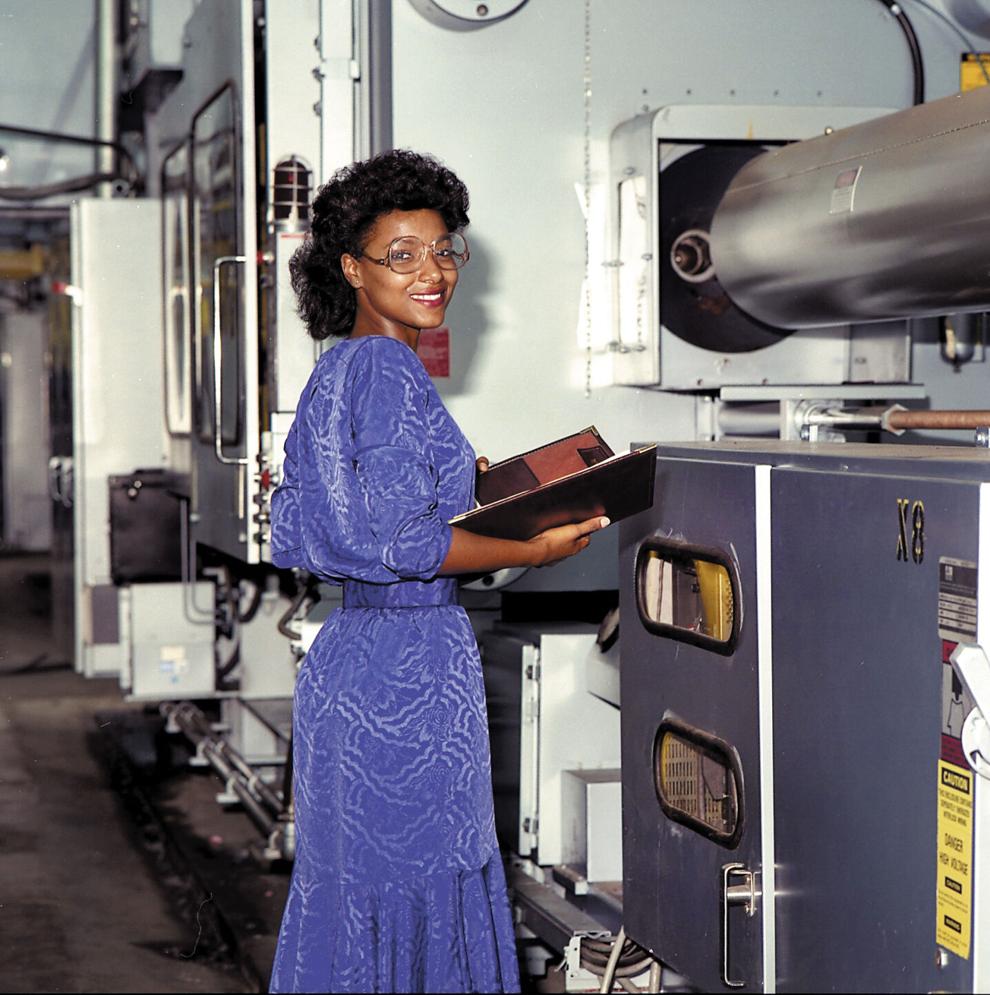 ANDERSON — After Edward L. Foggs completed the interest and aptitude test General Motors gave all of its new hires, he was asked by his interviewer whether he ever had done office work.
"Word on the street, however, was they only hired Blacks as janitors," the general secretary emeritus for Church of God Ministries said.
As a student in 1952 at what then was known as Anderson College, Foggs was preparing for a career in ministry, and the interviewer knew that.
"I said I had typing in high school, and I won some awards in bookkeeping," he said, thinking that would seal his fate as a white-collar worker. "The way they handled it, it gave me a glimmer of hope."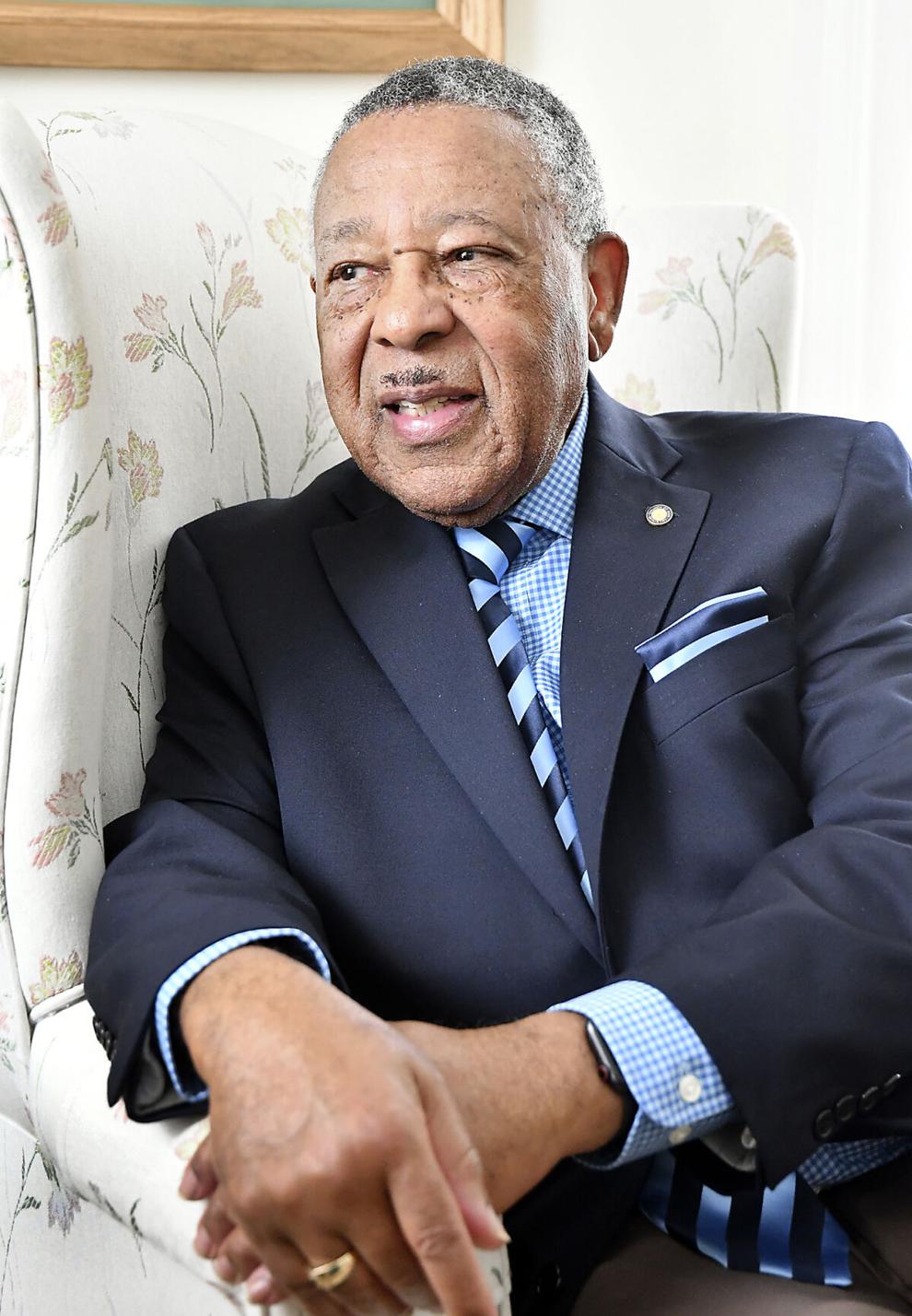 Foggs, now 86, ended up in an office, all right — with a broom in his hand.
"They took me up to the general office area and gave me a broom, a dust pan and a bucket. That was their idea of office work," he said. "To this day, on my resume, I always include janitor."
A decade and a half after General Motors and its subsidiaries, Delco Remy and Guide Lamp, pulled their operations out of Anderson for good, the company remains a strong part of the city's identity. On any given day, residents still can be heard talking about the good old days, and city leaders look for ways to replace the economic vitality the company brought with it.
But as they look back on their experiences with General Motors, Black retirees recall it as a good place to work from a financial standpoint but not always much different than society in general in terms of the way they were treated.
Madison County Historian Stephen Jackson, a retiree of Guide Lamp, said the Black workers were recruited as soon as World War II ended.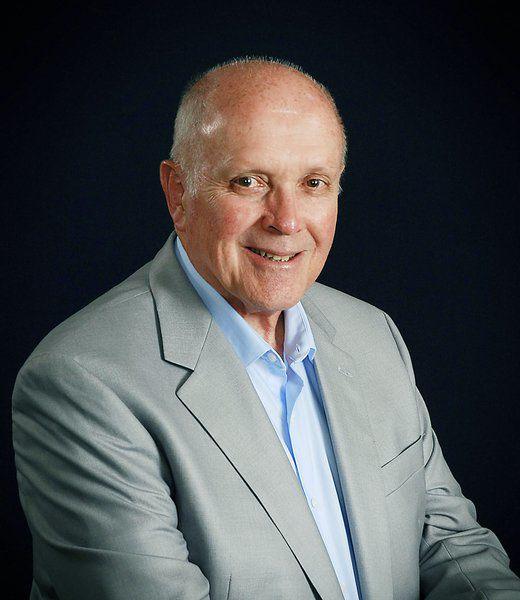 "There was need for people. Those needs were filled by Black people who moved from the South," he said.
Foggs' tenure at GM was relatively short, lasting only as long as it took for him to earn his college degree.
"I needed employment to help me go through school, and from that perspective, Delco Remy was a good place," he said. "The pay was superior to some other places."
Black GM workers with advanced education sometimes had to cover for the deficiencies of their white supervisors, Foggs said. In his case, he worked for a white foreman who wasn't particularly literate and wanted to tap into Foggs' ability to read and write.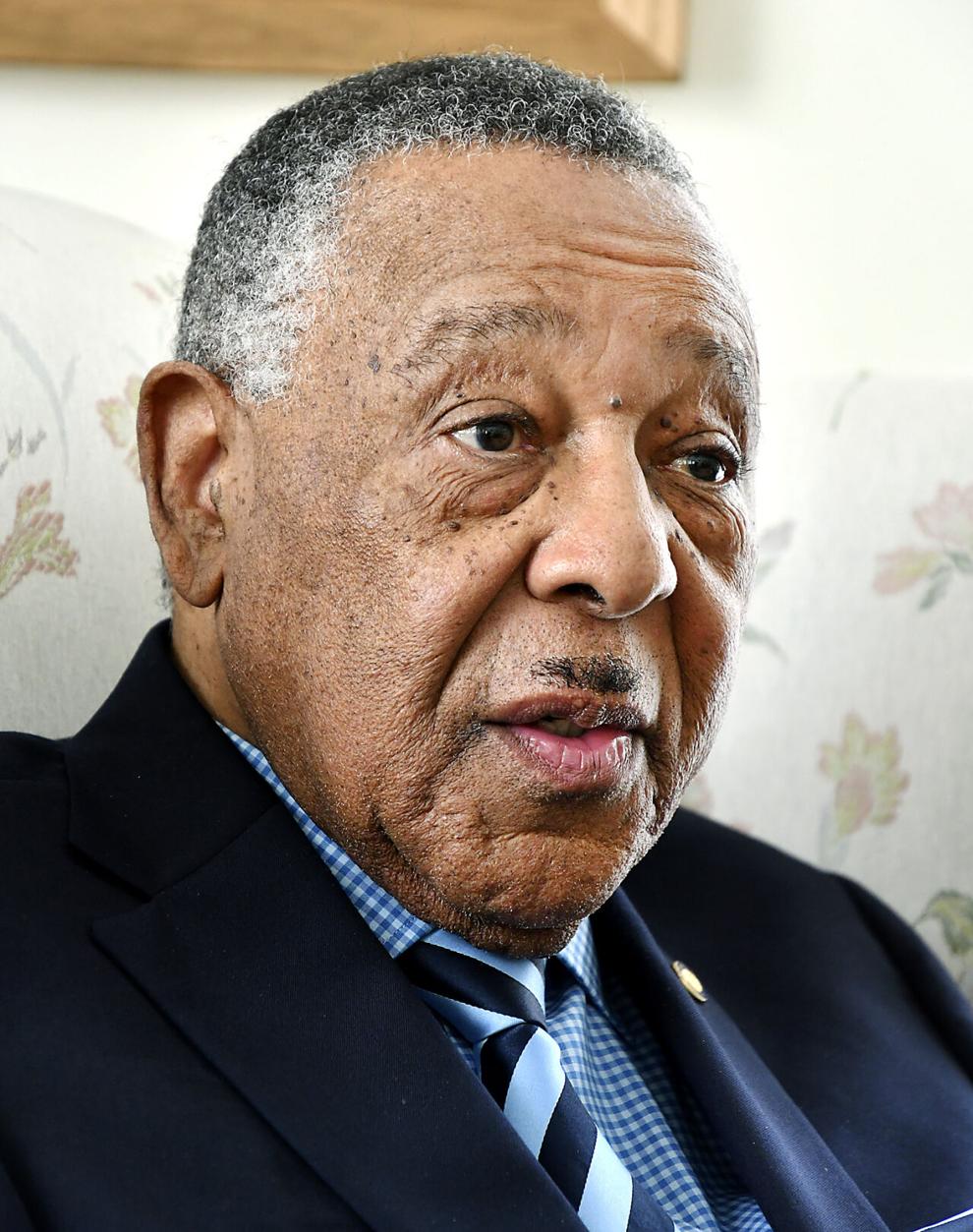 "He had some difficulty filling out some forms and asked me to fill them out. I suppose he knew I was a college person," Foggs recalled. "I helped him, but I kind of thought that was a reverse of what you would expect."
The racism at GM was systemic, Foggs said, evidenced by a comment he heard one high-ranking Delco Remy official make to another at an event the evening civil rights icon Dr. Martin Luther King Jr. was assassinated.
"He said, 'That's what happens to people who go around causing trouble,' which says something about his attitude toward the Civil Rights movement and toward fairness and equality," Foggs said. "It's as fresh in my mind as if it were yesterday."
As his career in ministry and service to the community advanced, Foggs often found himself serving on boards with some of the same people he knew to be white supremacists.
"I am not saying there were no benefits to working at Delco Remy, but in those years, their adherence to policies and practices of racial discrimination overshadowed any pursuit of social justice," he said.
While most Black employees experienced an increase in their standards of living offered by working at General Motors, Foggs said, the high wages presented a significant downside: They discouraged African Americans from seeking a post-secondary education. Though he started out at GM, he and his siblings always were encouraged by their parents to reach higher.
"It was a battle to save the young people," he said. "When the bottom fell out at General Motors, a lot of people who staked their futures on General Motors, they saw the awful truth."
At one point, the federal officials had to step in and order General Motors to hire minority workers because it was a government contractor. In the early 1980s, GM entered into a long legal battle with its Black managers, professionals and clerical workers.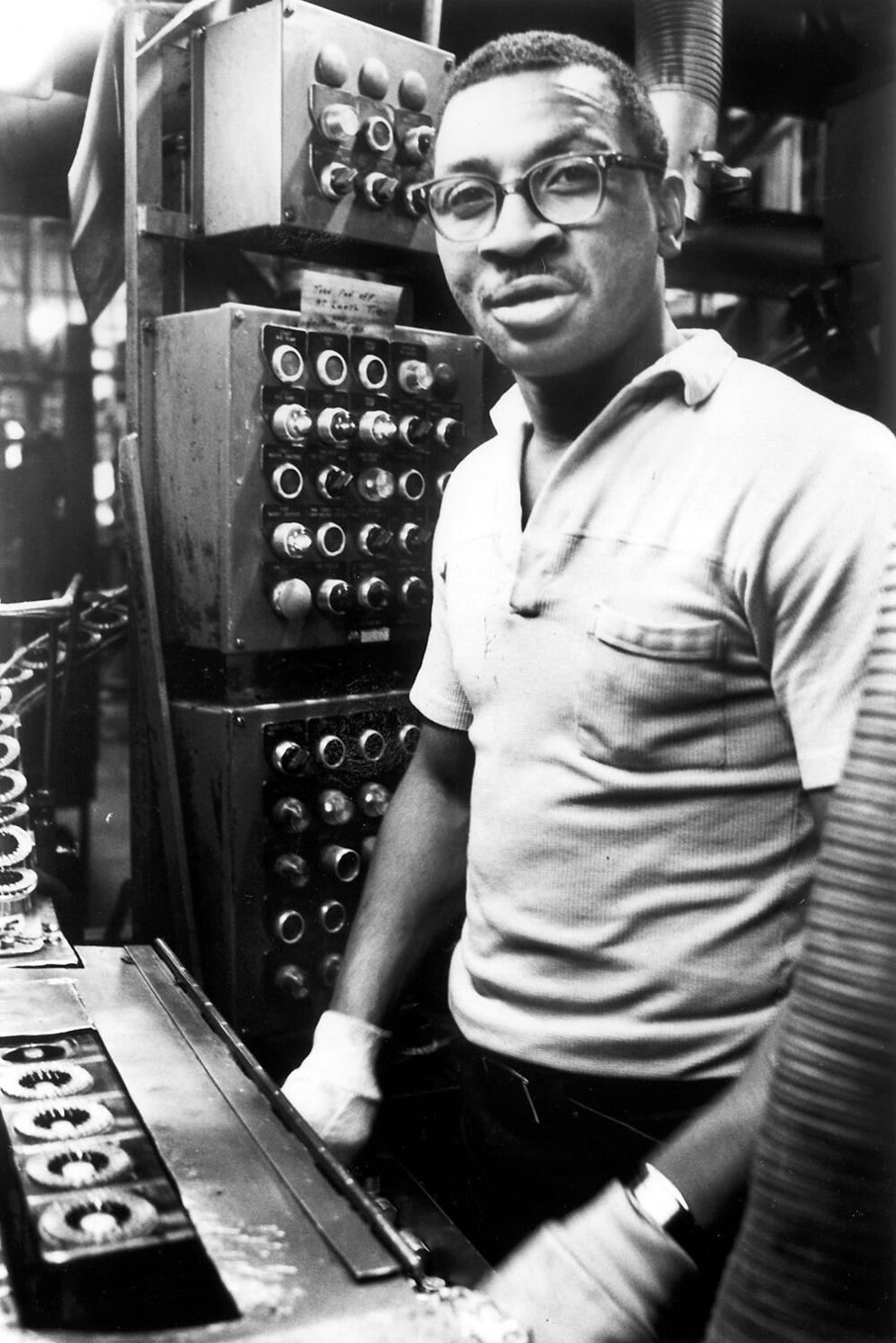 Anderson resident Clarence Swain said rather than hire locals, GM managers sent out calls to historically Black colleges and universities in southern states to recruit Black managers.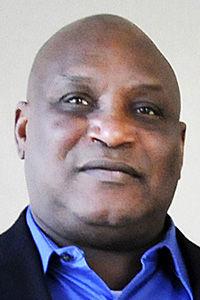 "Very few Blacks who grew up here were ever recruited for management positions or skill trade positions," he said. "White men eventually worked alongside Black men, but white women felt very uncomfortable and protested that they felt disrespected having to work with a person of color."
Even today, GM faces lawsuits in Toledo, Ohio, where plaintiffs claim there is a culture of white supremacy and that they have been confronted with nooses and "whites only" signs.
The Rev. Anthony Harris, pastor at Church Upon the Rock, started on the line at GM the day after he graduated from Anderson High School in January 1973 and retired in 2006 as head crane operator.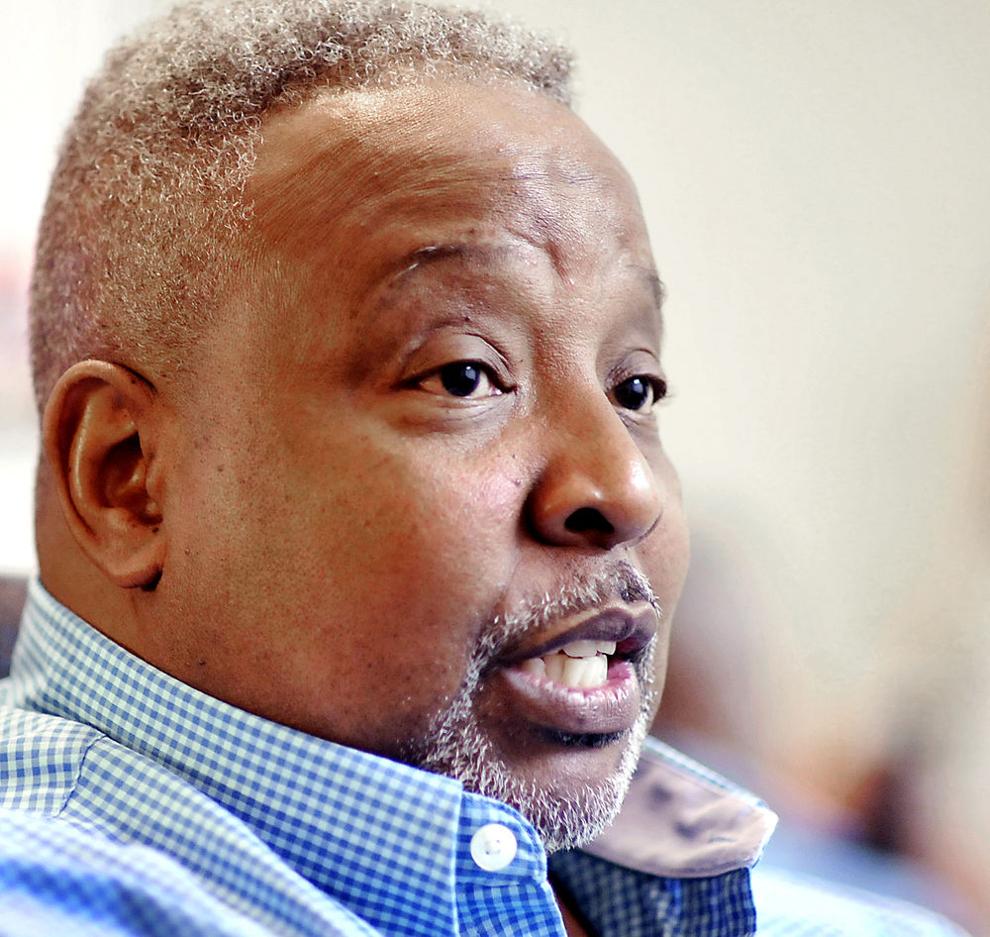 "The next day instead of going to school, I went to GM," the Anderson native said.
In addition, the U.S. government had ended the draft for the Vietnam War.
"Everyone went to work for GM. It was a rite of passage," he said. "At the time, they were hiring everybody."
It was a natural transition for Harris, whose mother, Delores Fuller Harris, still worked there. His father, Henry Harris Sr., had worked there but left to be a mailman and construction worker.
"It was a little too racist for him," Harris said.
But the trouble started right away, he said, with a foreman who thought white and Black employees could be treated differently. Where he worked, the employees worked half an hour at a stretch with a half-hour break in between.
But while the foreman allowed the white workers to leave their work stations during those breaks, Harris said, the Black workers were not allowed the same courtesy.
"I was young at the time, so I kind of threatened him and let him know if he took my job, and he would have to find a new way in and out of there," he said. "I'm not proud of that. I could have gotten fired for that."
In the end, though, Harris' defiance resulted in changes in the way the line was operated — changes that actually saved the company money, he said.
"It's something that bothered me and haunted me for a long time," he said. "The union really was the reason we was able to keep our jobs when things like that went on."
David Wilkerson, 68, who retired as a supervisor after 30 years at GM, recounted several instances of bias and discrimination. Like many of the Black employees of his era, he was hired as a janitor in 1972.
For instance, he said, Black employees were held to a higher standard than those who were white.
"It wasn't no picnic," he said. "They played a lot of little games with you. They put mean words in the bathroom in the stalls. They were just trying to run us off."
In addition, preference was given to white high school graduates over Black college graduates, he said.
"My boss was telling me I need to go back to college. But my thing was there were a lot of white guys there that didn't go back to college. They just were allowed to work their way up," he said.
In the end, though, it was worth the heartache, Wilkerson said. The current Georgia native was able to give his family a decent lifestyle from earning $30 an hour, and he now enjoys a good retirement.
"It meant everything because it put you in the middle class, and you could live a good life," he said. "We probably had every GM car you could buy."