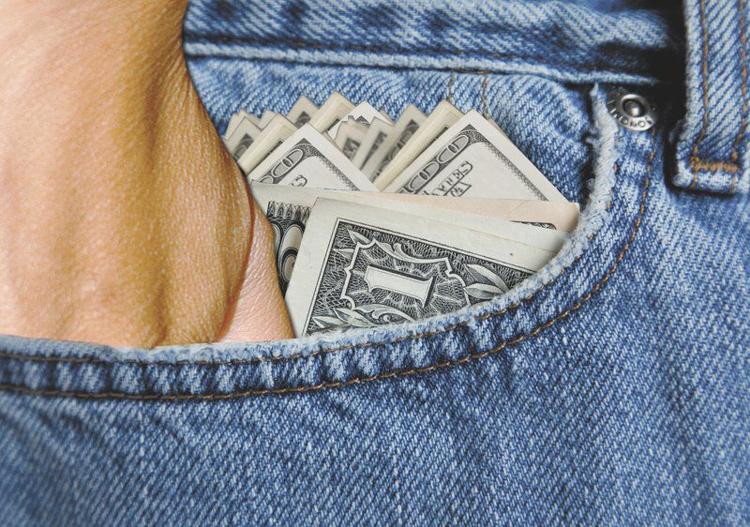 WINAMAC -- Kathleen Keller said she never should have run for Tippecanoe Township trustee in Pulaski County eight years ago. The job ruined her marriage, embarrassed her husband and children, and landed her in jail, she said.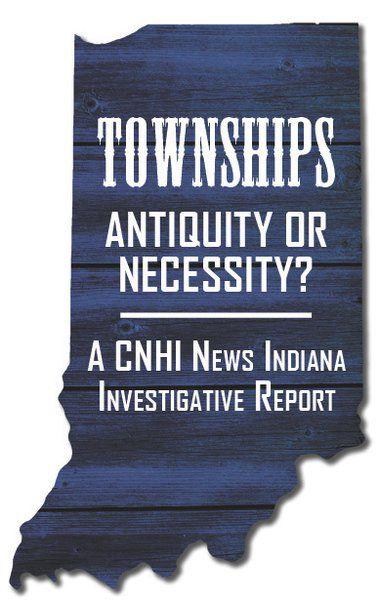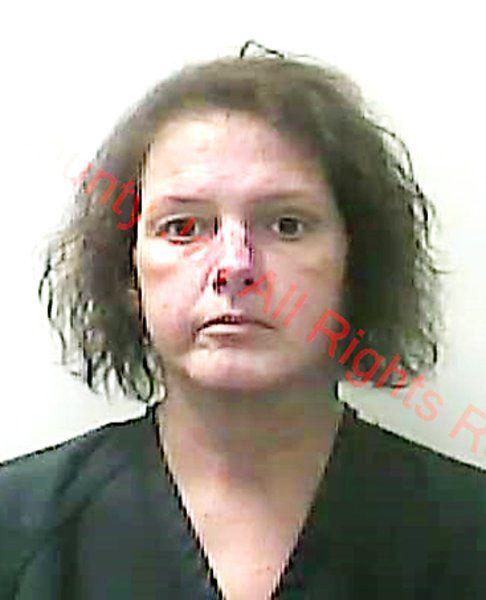 "I feel like my name has been run through the mud," Keller said. "I grew up here. I feel like I've lost a lot of credibility."
Keller, 45, spoke with CNHI News Indiana in the Pulaski County Jail, wearing a grayish blue inmate outfit and nearing the end of her one-year imprisonment for misconduct in office and theft of tax funds. Now out of prison, she's been ordered to repay $148,513.
Keller represents the risk side of Indiana's minimal oversight of the state's elected township trustees, who hold down a mostly obscure elected position to disburse tax funds for assistance to the poor, voluntary fire departments and upkeep of cemeteries.
Critics of township government say the system is ripe for misuse of funds, corruption and patronage because trustees and their elected boards operate with little state supervision. Hoosiers pay $389 million a year in taxes to fund the state's 1,005 townships.
Indiana Chamber of Commerce President Kevin Brinegar contends the township system fosters a higher rate of misbehavior than other forms of government in Indiana.
"It's still troublesome each time one of these folks gets arrested and goes to jail," he said. "I don't see that happening nearly to that extent in county government or state government, but it sure happens regularly with township government."
Since 2010, auditors with the State Board of Accounts have flagged 78 such issues, including questionable spending of about $1.9 million. There have been 18 criminal prosecutions and 21 civil lawsuits over that time.
'IT IS VERY CONFUSING'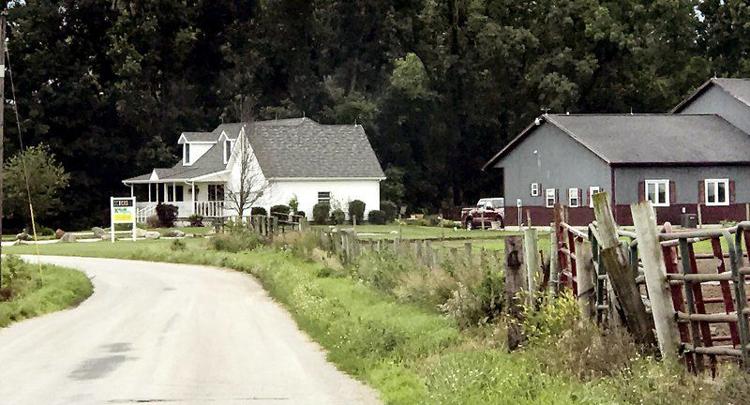 Keller's case represents an extreme. But it followed on the heels of her predecessor trustee, Connie Myers, who agreed to pay $27,664 in a promissory note to the Indiana Attorney General's office for overpaying herself and her husband, a deputy clerk.
Keller defeated Myers in the 2010 election and took office in 2011. After she resigned in 2016, her successor reported missing funds to the state. Keller pleaded guilty to theft and misconduct in office.
Keller had no idea what she was getting into when she took over the township trustee's position. She said she received no training for the duties or responsibilities of the office – something she suggested is needed for new trustees.
A state audit revealed she had failed to post any financial activity on the township records for nearly three years, and had written checks totaling $101,050 to "cash," as well as several to herself after two years in office.
On a routine Thursday workday in 2010, Alan S. Mizen logged into a Center Township trustee's office computer.
Keller said she had been drinking heavily at the time.
"I wasn't overpaying myself," Keller said. "My biggest thing that I am guilty of is I was intoxicated a lot, and I was not getting things done like they should have been."
Her husband filed for divorce in 2016.
"I should have taken a step back and thought about it and said no, I'm not going to go into this because it just stressed me out," she said. "I always felt like that was a hard thing and learning all about like the tax levies. ... It is very confusing to a person who doesn't deal with that like a business."
Indiana Township Association President Debbie Driskell said her organization offers help to trustees whenever it is requested. She said the association holds an annual conference with seminars about trustee job duties.
The State Board of Accounts also provides assistance, said Skii Ficklin, the board's spokesperson. The agency participates in educational programs with Driskell's group and the United Township Association of Indiana.
UTA President Nancy Webb, who is the Henry Township trustee in Henry County, did not respond to three calls placed by CNHI to her office. UTA formerly had an office in Noblesville but moved without updating its website.
The State Board of Accounts used to require trustees to attend a statewide training session, but in the last two years, it has conducted voluntary attendance regional meetings around the state to increase participation, said Ficklin.
TOWNSHIP NOW SOLVENT
Keller's successor as township trustee, Marti White, says the township is now solvent.
In her first six months in office, White obtained a $70,000 emergency fire loan, in part to cover a deficit of more than $50,000 in its township assistance fund. The loan has been repaid and was covered by property taxes without an increase in the tax levy, White said.
She ran unopposed in November for election to the trustee's position, which pays $7,500 a year.
"Obviously, I'm running for another four years because I'd like to have it now when things are a lot better," she said before the election.
Keller, meanwhile, says she wants to make amends for her transgressions by repaying the funds.
"I'm gonna try," she said. "It may be slow, but I've got to do something."
Contact CNHI Statehouse Reporter Scott L. Miley at smiley@cnhi.com or 317-602-3650.