INDIANAPOLIS – On a routine Thursday workday in 2010, Alan S. Mizen logged into a Center Township trustee's office computer.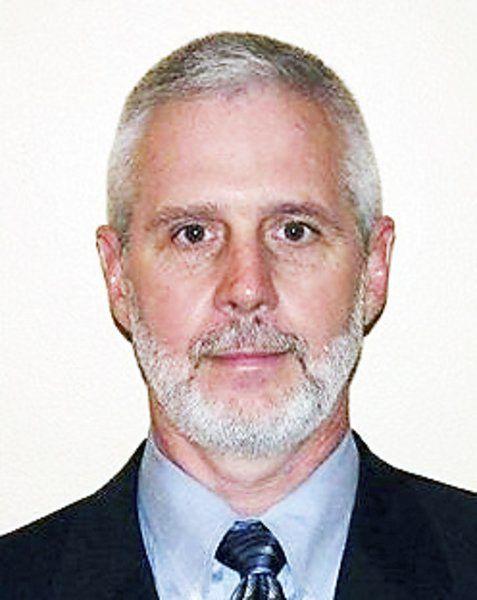 As chief financial officer, he typed up an invoice for $343,541 that was to be payable to the Indiana state treasurer. Ostensibly, the invoice covered court-related services such as document storage fees.
He then wrote a check from the township's bank account to himself, doing business as the "Attorney's General Clearing Trust." There is no such organization in Indiana.
A few days later, Mizen endorsed the check and deposited the money into a bank account he had just created. He then transferred the money into other personal accounts.
That helped Mizen buy a $200,000 home in upscale Zionsville and a Toyota Tacoma pickup truck. He also used the money toward his son's education at the University of Southern Indiana, and he traveled to the posh Cayman Islands, where he bought an $8,900 diamond ring and necklace.
Cases such as Mizen's can cast a shadow over township government in Indiana.
"Do we have some trustees that need to go?" asked Indiana Township Association President Debbie Driskell. "You bet. There's bad players everywhere. People who do not do their job appropriately are all over the place in our world, and some of them are township trustees, and I wish they would go."
Investigators in the Indiana Attorney General's Office cite Mizen's theft as one of the most brazen affronts to their ongoing attempts to thwart embezzlers.
Mizen was hired in 2001 at a salary of $72,000. That salary had risen to $92,295 by 2010. He left the job in 2011.
The theft was uncovered in a routine audit of the township in 2014 by the State Board of Accounts. The auditors alerted authorities including the Indiana Attorney General's Office and the FBI.
Mizen and his wife, Shirley, had both previously worked for the State Board of Accounts.
Kathleen Keller said she never should have run for Tippecanoe Township trustee in Pulaski County eight years ago. The job ruined her marriage, embarrassed her husband and children, and landed her in jail, she said.
Mizen lost his case before the Indiana Court of Appeals.
In its February 2017 decision, the appellate court wrote, "The fact that Mizen subsequently paid restitution pursuant to a plea agreement that he entered into in the federal district court does not negate the fact that, for more than four years, he benefited from his illegal conduct while simultaneously depriving the Township of the use of a substantial amount of money."
His petition to take the case higher was denied by the Indiana Supreme Court.
Within months of the appellate decision, the State Board of Accounts considered Mizen's to be one of four notable fraud cases in Indiana and used the case in training to emphasize that no single person should control all aspects of a financial transaction.
Best practices
Separation of duties might have prevented Alan Mizen, chief financial officer for the Center Township trustee's office in Marion County, from stealing from the township, according to Mark Mahon, director of special investigations for the State Board of Accounts.
Mahon listed best practices for government officials including:
• Avoid salary overpayments, inappropriate reimbursements, fraudulent check maker schemes, conflict of interest issues.
• Restrict use of agency credit cards and verify all charges made.
• Protect petty cash funds and other cash funds.
• Protect checks against fraudulent use.
Other controls to check, he said, were:
• Inappropriate overpayment of salary, which also occurs by not withholding taxes and causing the unit to pay for employees' share of withholding.
• Skimming schemes.
• Use of an agency's credit account to pay for personal purchases.
• Use of one's position to waive fees or not charge or collect for services