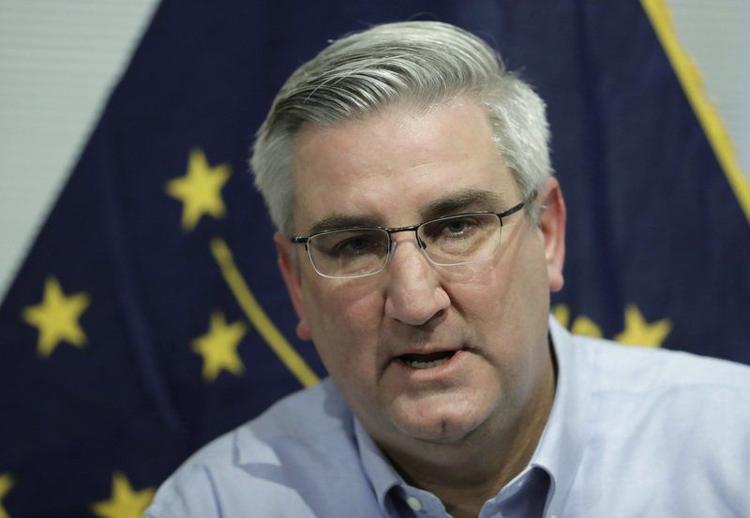 INDIANAPOLIS -- A few months into his first term as governor of Indiana in 2017, Holcomb called Debbie Driskell to his office to discuss a long-standing perception about townships.
To Driskell, president of the 500-plus member Indiana Township Association, the meeting signified Holcomb's willingness to understand the role of the centuries-old form of government.
Created in the 1800s, townships once managed libraries, schools and roads.
Driskell never received an invitation to the Statehouse from Holcomb's predecessor, Gov. Mike Pence. She had been at odds with Gov. Mitch Daniels, who came before Pence.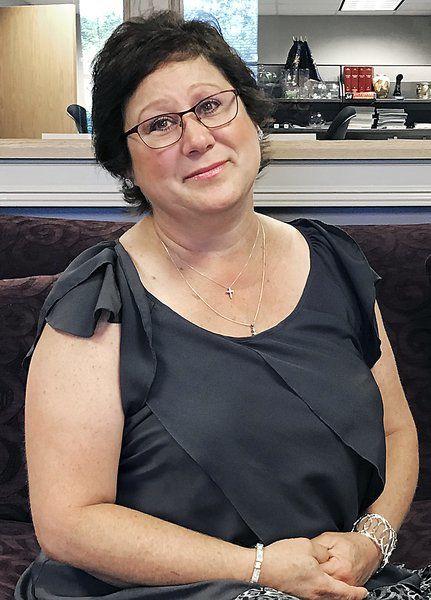 However, Holcomb turned the tables on the common perception that Republican state leadership wanted to eliminate township government. Instead, he wanted to add relevance to the townships' mission.
The governor went to the association's annual conference in 2017 and pleaded with township trustees to help tackle the state's opioid crisis.
"The drug epidemic is unlike any we've ever seen," Holcomb told hundreds of officials gathered at the Sheraton Hotel in northern Indianapolis. "I am looking, I am begging you for ideas — what works, what doesn't work."
One of the roles for Indiana's 1,005 elected trustees is to provide poor relief to needy residents. Under Holcomb's concept, trustees could be the first to determine whether a resident's need for help is related to opioid addiction.