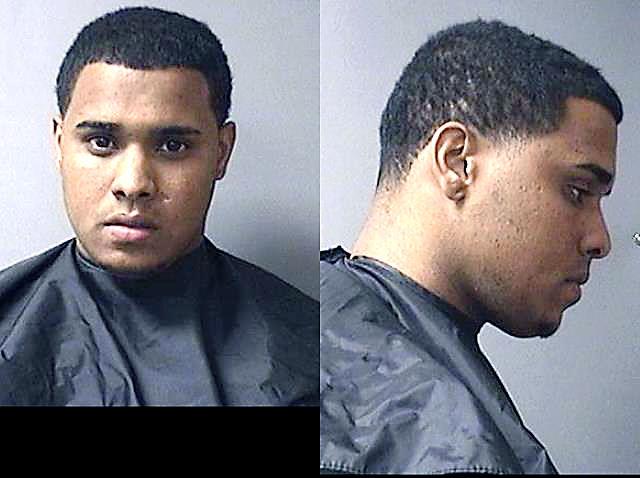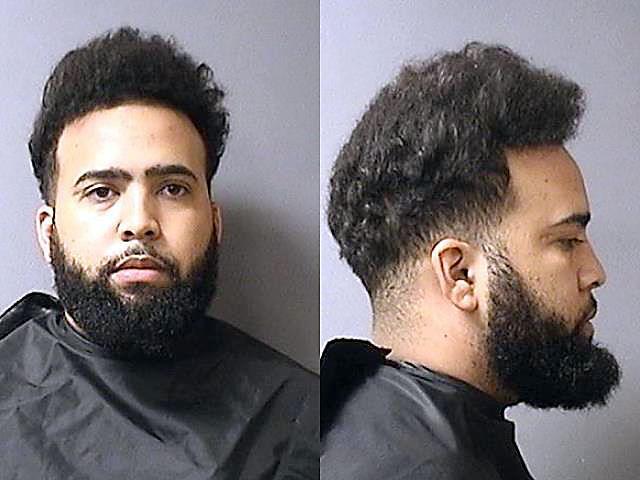 ANDERSON — Two men from the East Coast have been arrested in connection with a scam to obtain more than $28,000 from two families.
Luis Ramirez-Tavarez, 24, of Bronx, New York, and Raisuli Rodriguez-Ferrin, 25, of Paterson, New Jersey, were arrested Saturday by Anderson police on preliminary felony charges of corrupt business influence and two counts of theft.
The Madison County Prosecutor's Office has been granted 72 hours to file formal charges against the pair. Both are being detained at the Madison County Jail on full cash bonds of $200,000 each.
During his initial court hearing Monday, Ramirez-Tavarez said he didn't speak or understand English.
According to the probable cause affidavit, a complaint was filed by a Boise, Idaho, woman on Friday who had received a telephone call on May 27 that her son was involved in a traffic accident in Anderson where a pregnant woman was injured.
She received a telephone call from a reported attorney by the name of John Palladino instructing her to send $9,950 to an address in the 500 block of West 10th Street.
The next day Palladino called stating the pregnant woman's fetus died and the woman needed to send an additional $10,000.
FedEx confirmed it sent the two packages to Anderson.
Ultimately, the woman called her son and learned he was in Meridian, Idaho, and was the victim of an elaborate ruse.
Anderson police learned the house on West 10th Street was vacant.
A neighbor alerted police on May 30 that another package was delivered to the West 10th Street address, and police determined it was sent from Oregon.
A check with Cannon Beach, Oregon, police revealed a couple was told their son was arrested for drunken driving in Anderson and to send $9,000 for attorney fees.
Anderson Police Department officers followed a car driving slow on West 10th Street and to Dave's Auto Service on Brown Street.
The two men told police they drove all night from New York and intended to move to Anderson, arriving that morning.
Police noticed a smell of marijuana, and a canine unit found small traces of marijuana in the car.
Time-stamped receipts from local merchants dating back to May 28 were found in the car. Police also found $6,670 in currency and a receipt from an Indianapolis car dealer for service work performed on Feb. 27.
During questioning by police, Rodriguez-Ferrin eventually admitted that the two men were involved with a group from New York that would fleece unsuspecting victims with "elaborate extortions."
Rodriguez-Ferrin said they were far removed from the orchestrators of the scam, receiving directions via Facebook Messenger.
He said they would chase the parcels, taking 10% for their services and sending the remainder of the money to New York.
Police found several money transfer receipts in the car from Anderson dated May 28 totaling $4,000.
Rodriguez-Ferrin said they participated in several other hoaxes to collect money in the New York area.