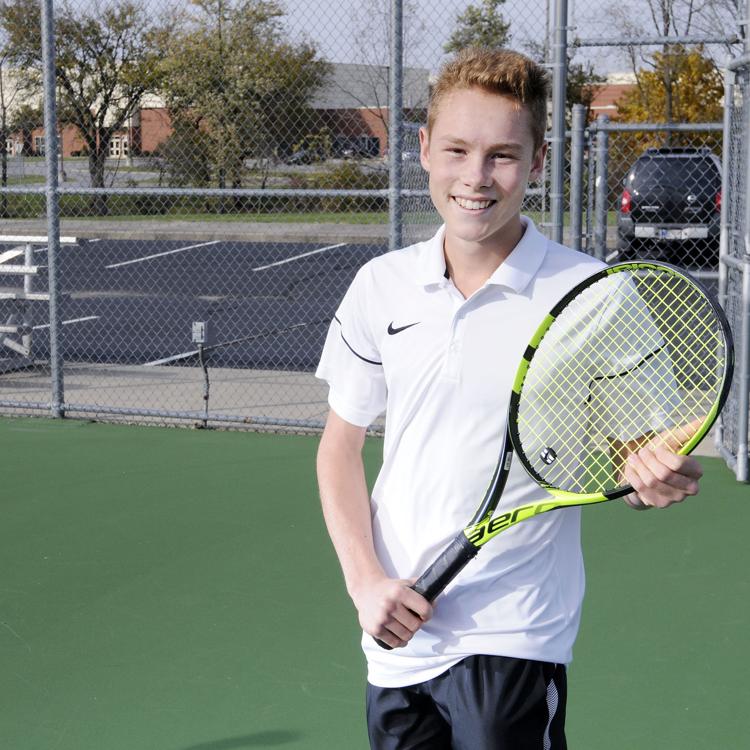 Lapel junior Jesse McCurdy entered the fall as the runaway favorite for this award. He backed up the hype with a nearly perfect season, resulting in his selection as the Herald Bulletin Boys Tennis Athlete of the Year.
McCurdy took over as the Bulldogs No. 1 this season after playing at No. 2 singles as a freshman and sophomore, when he won 49 matches with just two defeats over two years. This season, without dropping a set, McCurdy won his first 25 matches before falling in two sets against eventual regional champion Delta.
"Going into the season, I tried to have an open mindset realizing that No. 1 singles was going to be a lot different than No. 2 singles," he said. "I had no expectations going in, but I was more just grateful for what was. I was really surprised with the challenges that went along with No. 1 singles, but also the rewards."
Despite the graduation of several key players, including last year's Boys Tennis Athlete of the Year Joseph Conrad, McCurdy helped lead the Bulldogs to a third sectional title in as many years.
"That was one of my favorite parts of the season was to continue that winning legacy," McCurdy said. "Even though we lose players, you can build off of what they left. They truly left a great base for the team and built up the players that we have.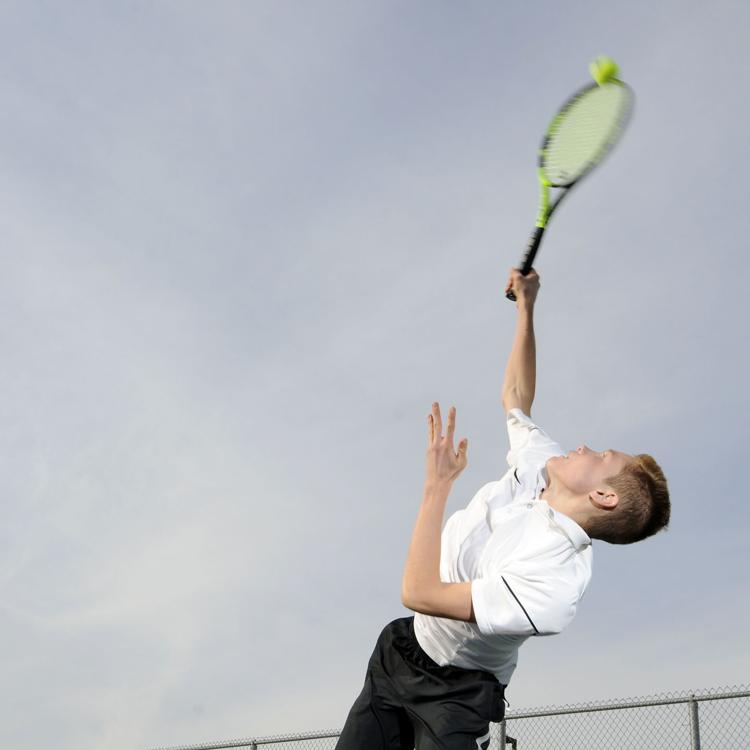 "Being able to contribute to my team in that way was really an honor," McCurdy said. "And that opportunity in the postseason tournament to advance as a No. 1 singles player, that was a new opportunity and a new blessing, and something that I'll look forward to again next year."
McCurdy garnered All-District honorable mention awards as a freshman and sophomore and was All-District this year. He also earned Second Team All-State honors this season.
"That honor embodies great input from my coaches and support from my family," he said. "It was truly an honor to be named that."
As with most athletic competitors, no matter how successful he has been, McCurdy is always striving for improvement. He is looking to get even better as a senior.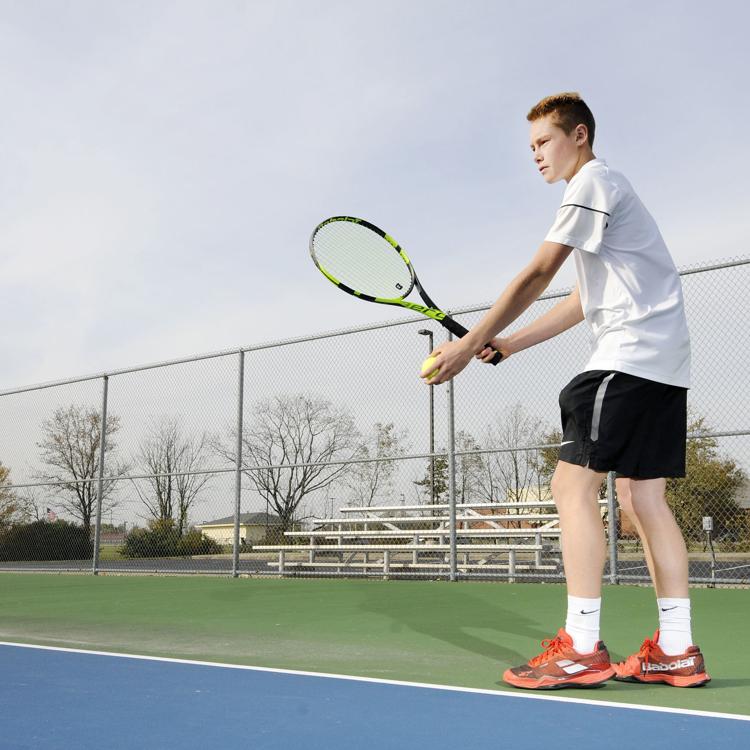 "I'm really looking to get a bigger first serve incorporating a little more leg into that," McCurdy said. "I'm also hoping to get more of what we call 'tournament tough'. This year in regional, I realized that I need to work on some tournament toughness and staying in every point."