The BIG Stuff Podcast, Ep. 0: Introducing The BIG Stuff with special guest Mike DeCourcy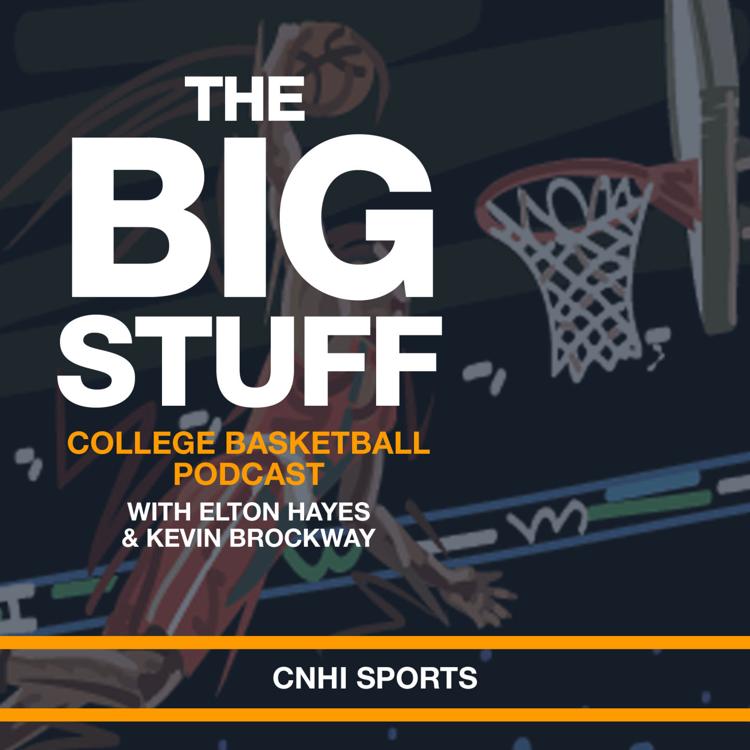 CNHI Sports Indiana's Kevin Brockway and CNHI Sports Pennsylvania's Elton Hayes preview the Big Ten and talk with Mike DeCourcy in the introductory episode of The BIG Stuff.
Support local journalism
We are making critical coverage of the coronavirus available for free.
Please consider subscribing so we can continue to bring you the latest news and information on this developing story.